Sharing a simple and easy trick about how to Disable Facebook Video AutoPlay on Android devices.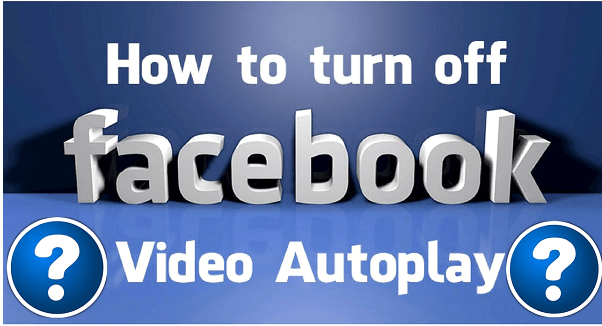 Facebook has come up with the new feature in which there AutoPlay of videos whenever there is a video shown in your timeline or you are just scrolling to feeds. Learn How To stop videos from playing automatically on your computer and Android Learn how to turn off auto-play videos on your mobile phone. How do I find live videos on Facebook?
Disable Facebook Video AutoPlay on Android
As we all use Facebook and it's an integral part of our day to day life. People often spent a lot of time on Facebook. There are lot of wonderful features on Facebook which they enjoy. Video auto-play is one among them. It's amazing but most of the time it's very annoying. It allows user to see what they don't want to see or the things in which the user is not interested. It consumes more mobile data (if you have limited data) and also sucks your battery.
Here we come with the trick, how to disable auto-play on android as well as on your PC.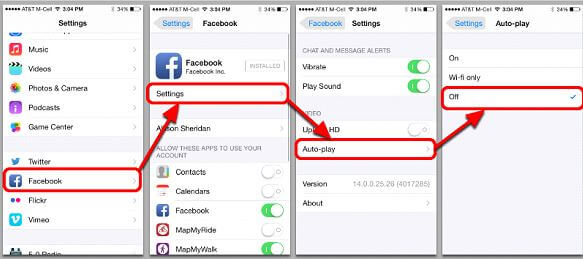 To do this, swipe to the furthest tab on the Facebook app for Android and tap on App Settings. Right there under the General Settings, tap on 'Video Auto-Play' and set it to off. It is by defaulted to ON, but not anymore.
Facebook on your PC.
While using your Facebook on PC, you will see the same problem. Here you can switch this feature completely OFF. It won't affect any settings on your PC.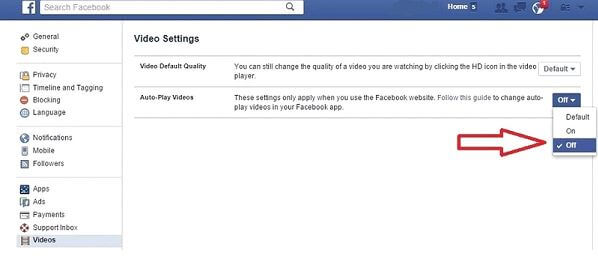 Go to settings, then videos and from the drop down menu, select off.