Set Full WhatsApp Profile Pic without Cropping
It's a pretty annoying when we upload our best selection of profile picture after doing lots of editing and applying filters for WhatsApp DP and on the last step while uploading we find that we need to crop image.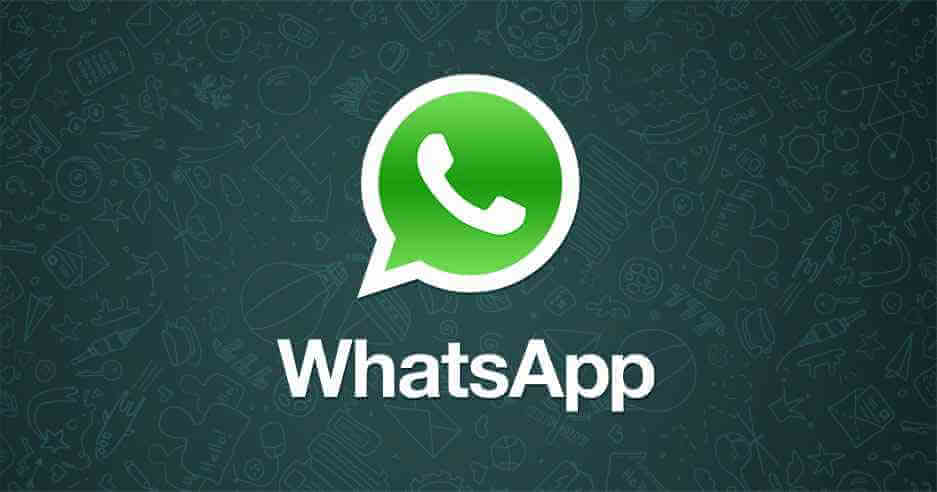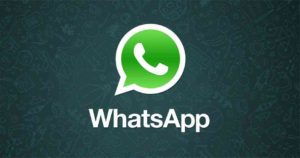 I guess everyone feels that Display picture we are going to upload should be it as we want. To solve this thing we are sharing simple easy steps to set your WhatsApp Profile Picture Without Cropping.
Why WhatsApp  need to crop our pictures when we set up image to profile picture?
Well it's because WhatsApp need to set every profile picture in a square format the default size is Width x Height  2560×2560 alternatively it can be of any size pixels but it's needs to be in a square format.
Let's quickly know how to Set Full WhatsApp  Profile Pic without Cropping in simple and easy steps:
Set Full WhatsApp Profile Pic without Cropping
First you need to download free Android apps from Google play : #SquareDroid
For your reference we have added screenshots of each step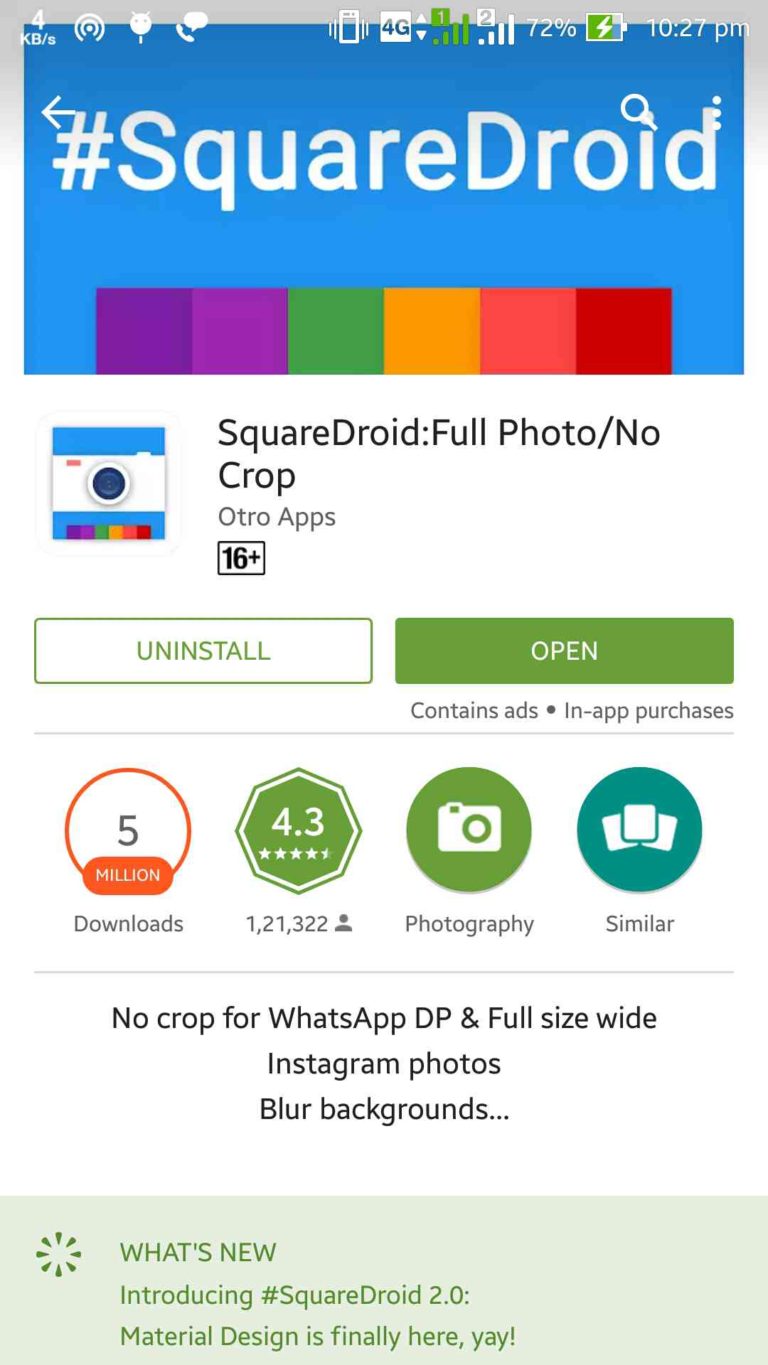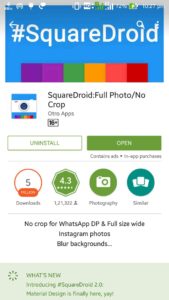 Install in your Android device
After installation open app
Tap on pick image
 Select image you are looking for uploading on WhatsApp
Do necessary editing if you want like image crop, rotation.
If your want to remove solid color from background which is a default while adding new image on #SquareDroid, simply tap on paint icon there (refer screenshot below)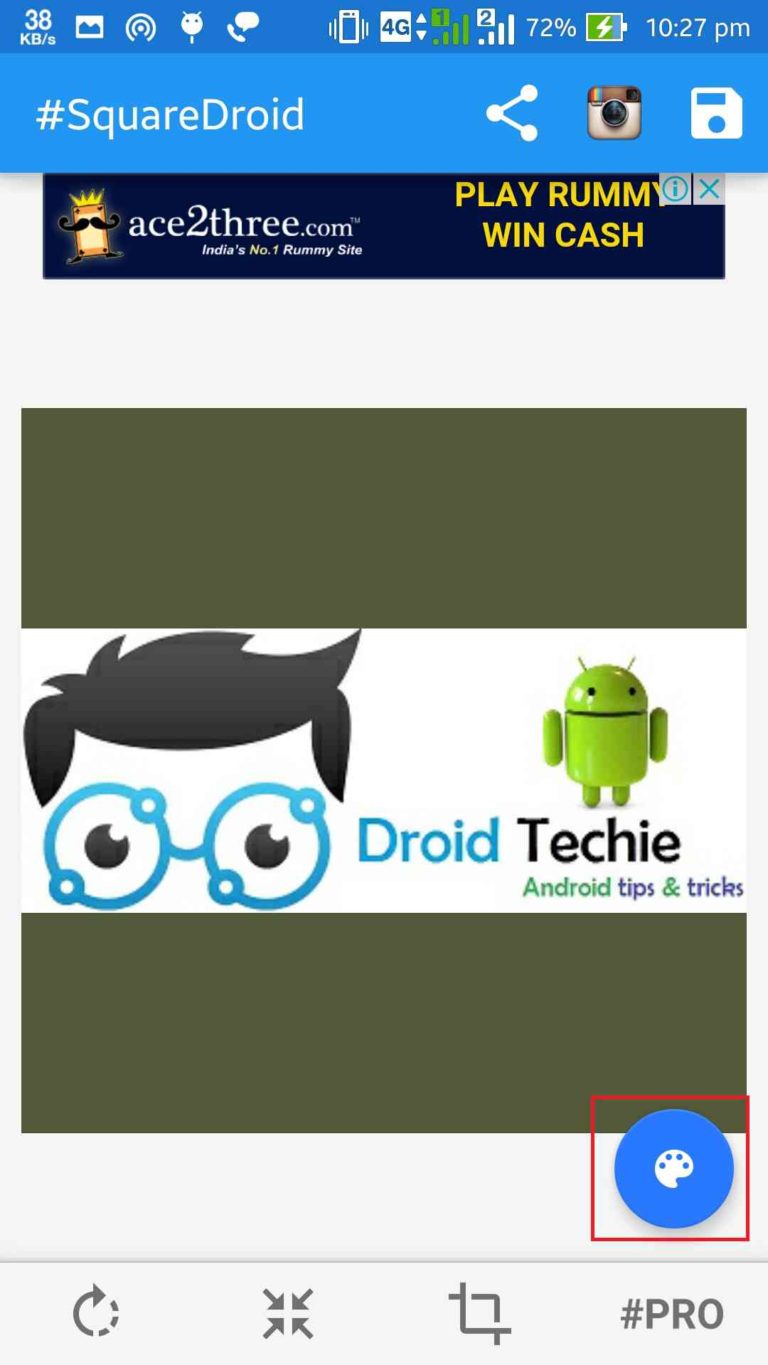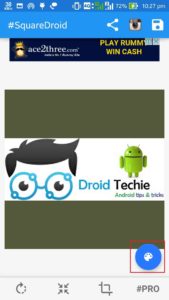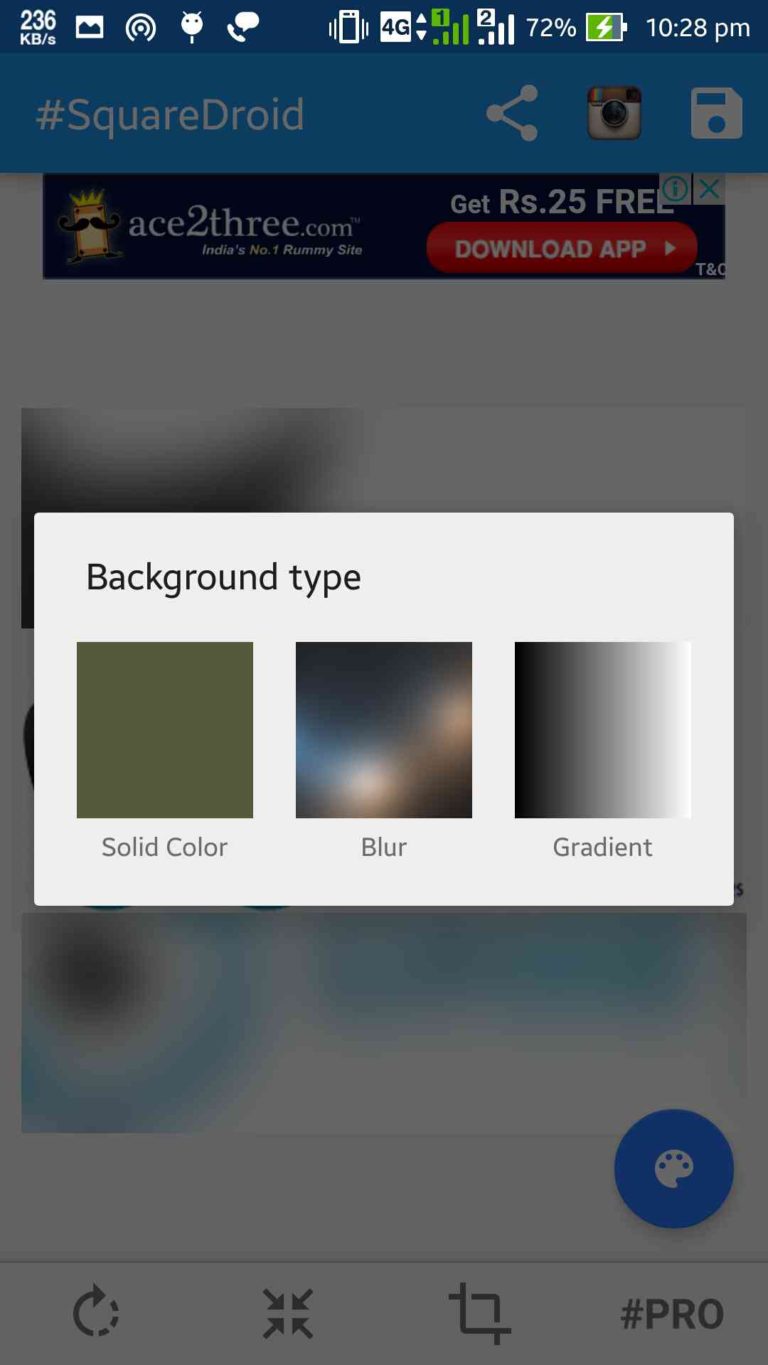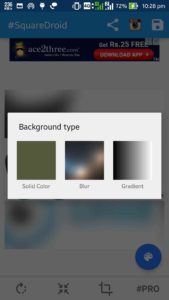 Apply whichever you prefer from (Solid Color, Blur, Gradient)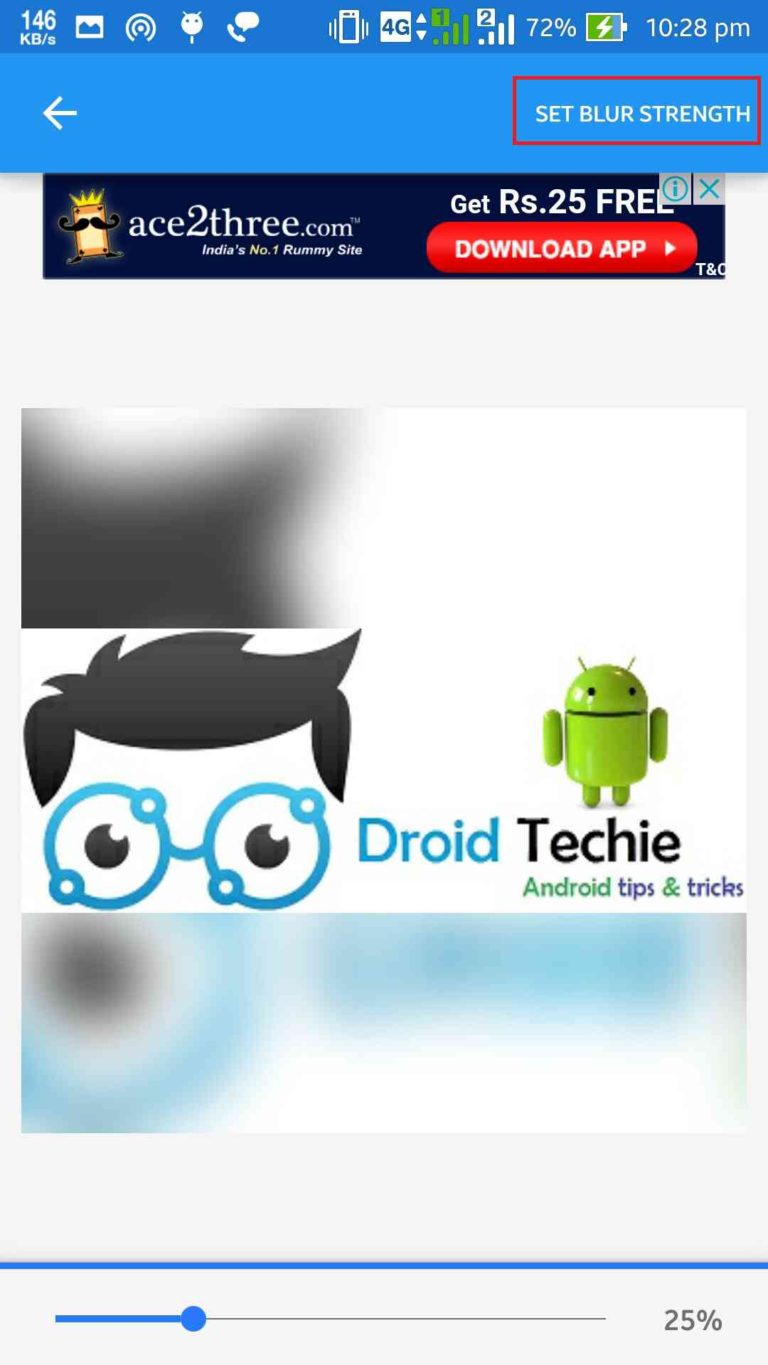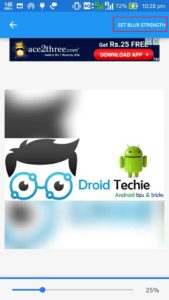 Now time to save your edited image, simply tap on save disk icon right there in right upper corner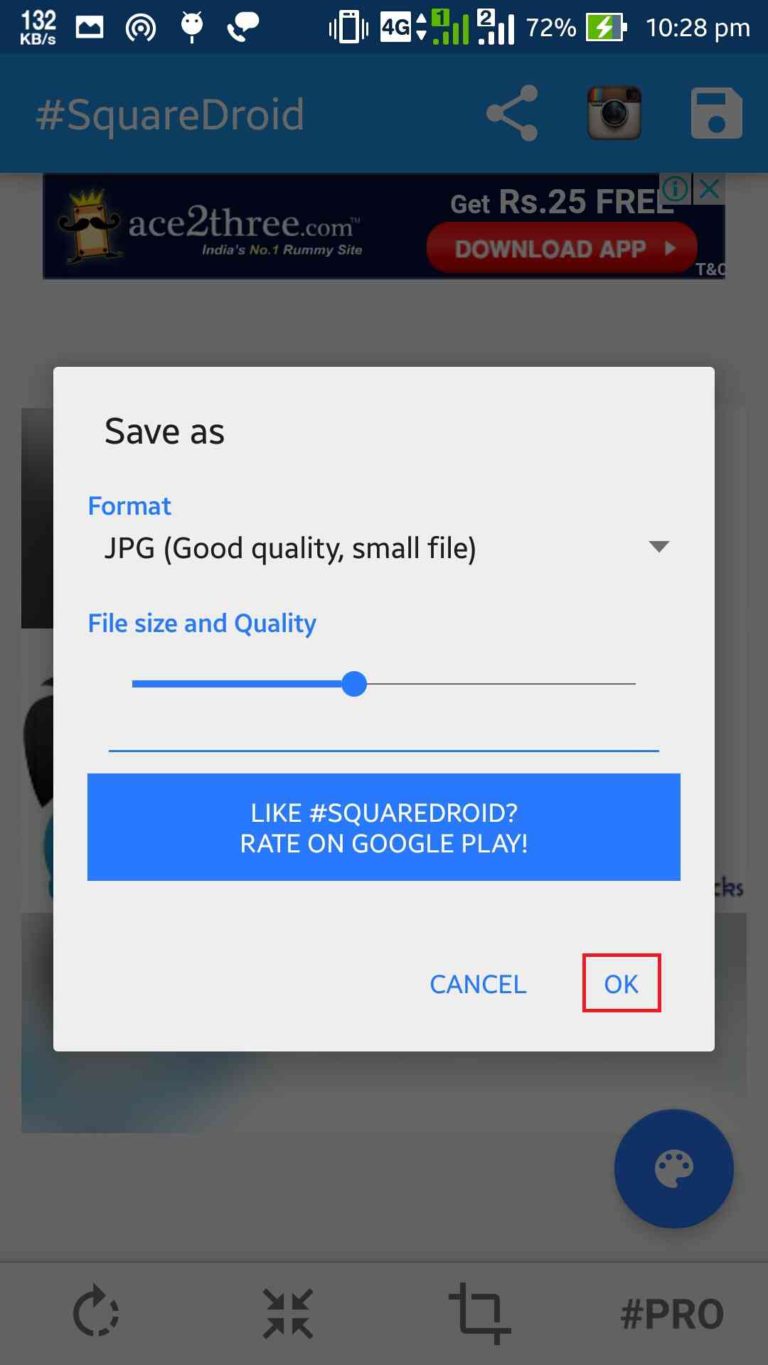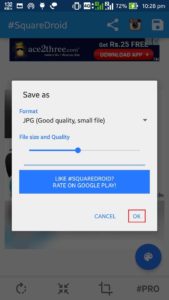 Select quality of image, prefer choosing default as JPG(Good quality, Small size ) if you have a slow internet connection, alternative your can save your image as super high quality if you have a good internet connection while saving image size in high quality may take some time be patient there and size may can be 6MB or more.
Now Open your WhatsApp, Go to settings >tap on your previous profile picture >select new image which you have just finished resizing.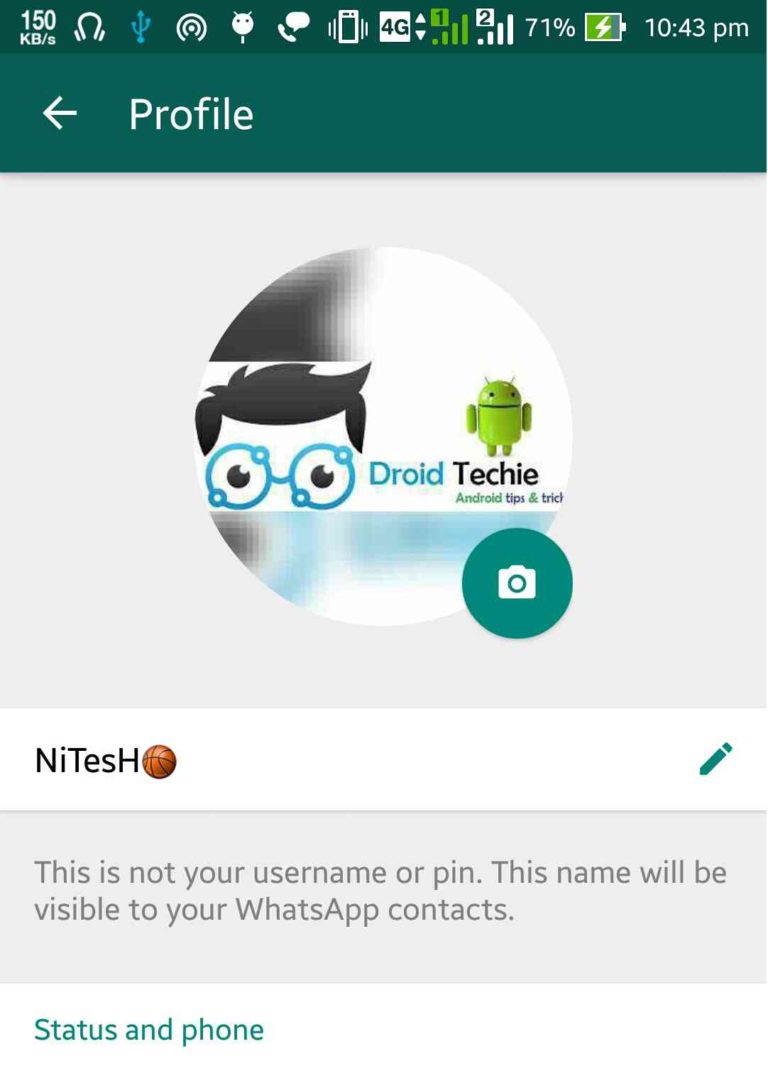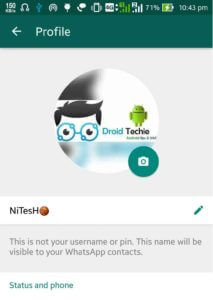 All done, now you a  have full profile pic on your WhatsApp
Check out Video tutorial how to Set Full WhatsApp Profile Pic without Cropping:
In Previous post we have shared How to remove watermark from Prisma, read full post here :
https://www.droidtechie.com/remove-prisma-watermark/
If you have any doubts or queries related to Set Full WhatsApp Profile Pic without Cropping stuffs please let us know via comments below, also you can ask for new Android stuffs we should post for you.