Most people around us tend to switch to the latest phones soon after their release and the things people struggle with the most is to feed or update the contacts from the older phone to the newer one. Since android phones are the most used phones around us, therefore, we would be demonstrating transferring contacts from one Android phone to another. Let's have a look How to transfer Contacts from Android to Android.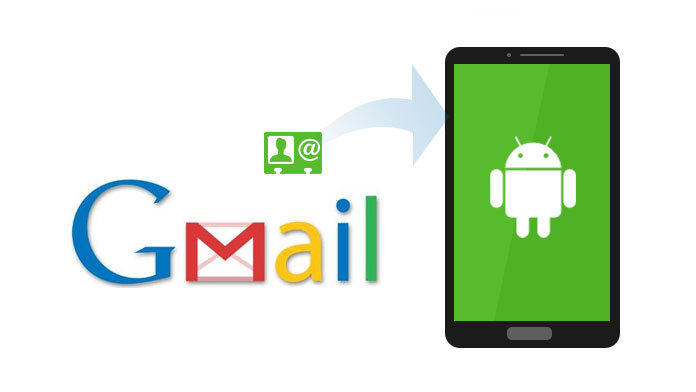 Now for the contacts that are stored in the SIM cards, we know for sure that inserting that SIM card into the new phone would allow us to use the contacts that exist in the SIM card. But here we are more concerned about the contacts that are saved on the phone.
So, let's dive into the mysterious world of android and check out how this could be done.
How to transfer Contacts from Android to Android
The very first benefit of using android is that it gives us the provision to have backup into our Google or Gmail account. This provision is enabled by default, but if not, we can easily enable this feature on our android phones. We would be using this provision for transferring the contacts from one android phone to another.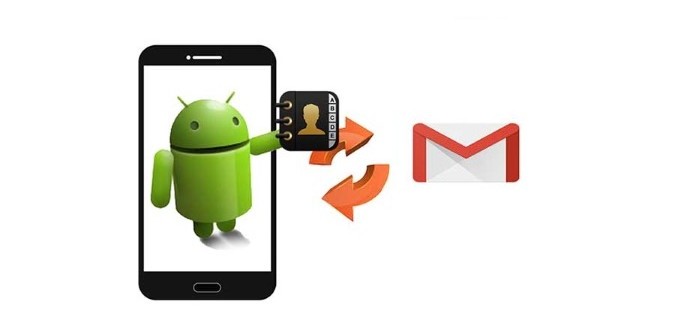 To enable this feature in our respective android phones we need to switch to the respective settings in our android phones, search for Accounts and check for Google account that is in the phone. Select the Google account and check all the settings that are enabled to this account. Make sure that Sync Contact is enabled. This option would ensure that the contacts existing on the phone are synced with your Google accounts.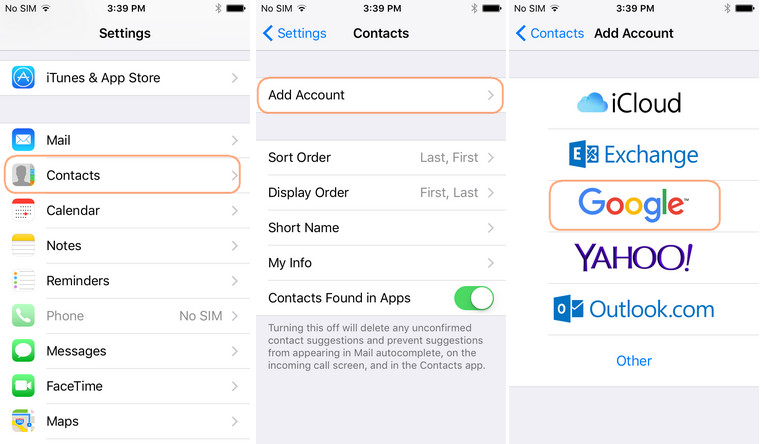 To double check this, you could also log in to your Gmail accounts and check in the Contacts and you would find the same contacts in your Gmail as on your phone.
On the new Android phone, move to Settings and search for the Accounts option. In this option choose on Add Account. Add the Google account that you have your contacts synced to. After adding the account, you just need to select the Google account to make some modifications. Enable the Sync Contacts option. By default, it must be enabled. If not, enable it.
As soon as we enable this option, sync starts, and, in few minutes, we can find the contacts that were available in the previous phone.
So now you no longer need to worry about transferring your contacts manually. Just remember to sync it.
Here is a video tutorial about the same:
Let us know if there are any queries or concerns How to transfer Contacts from Android to Android via comments below.