Ever happened phone shuts down without letting you know I am dying? Well, it often happens with all of us. In this article, I will educate you concerning How would you be able to get Low Battery Notification Ringtone on any Android Device. Here we go How to Introduce Android Low Battery Notification Ringtone.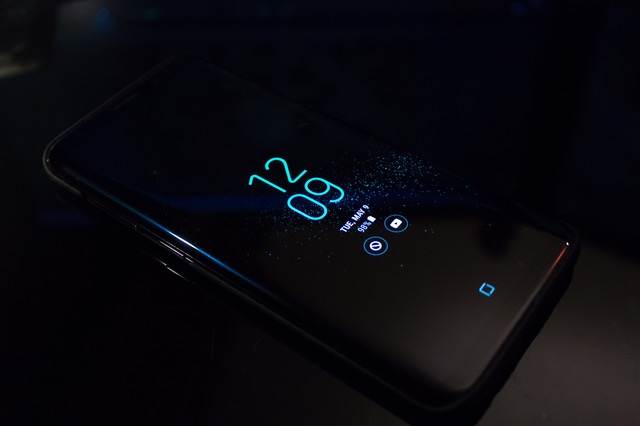 Android platform is the most popular and widely used all over the world there may be the situation that Android Phone Ran out of battery it happens in our daily busy life. This post about How to introduce Android Low Battery Notification Ringtone works for all Android device running on any Android version.
Although Android has inbuilt Low Battery Notification functionality with all the Android devices yet it's not too efficient to go through as the default warning appears when your device reaches battery level of 15% or less whereas while using this tip you can set notification whenever you want.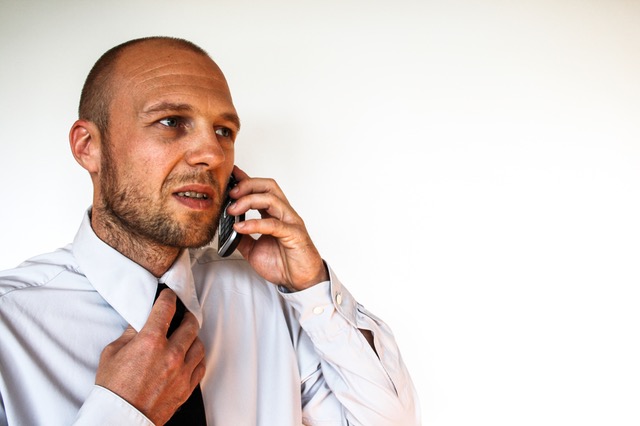 How to introduce
Android Low Battery Notification Ringtone
First Download Free App From Store: Battery Notifier BT Free

Battery Notifier BT Free Install

Tap on Install and let the app get installed automatically.
Open App and navigate to settings.

Battery Notifier BT Free Settings

Look out for the option "Low Battery Charge option."
Select Low Battery Level of your choice which every you want to get notified.
Also Select Repeat Interval, How often it would Repeat alarm, Select Vibration, Sound Mode, and Notification Ringtone.
That is all after the battery level reaches that preferred notification level it will start playing tune whichever you preferred until you mute.
Feel free to Let us know if you have any queries or suggestions related to this article via comments below.