Good news for all Airtel smartphone users holding 4G devices. Now one can Get 10 GB 4G Internet Data Airtel Users only at rupees 250.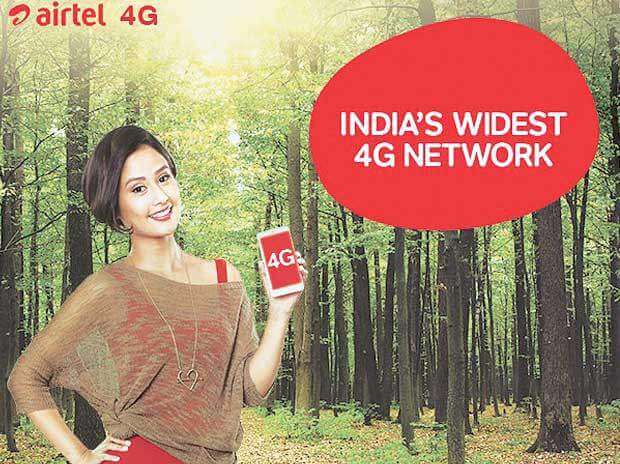 Well Nowadays Relaince Jio giving a very tough competition to all the operators by proving unlimited 4G previews offer for all major operators check out this post about Get Jio Sim Preview Offer for 90 days on All 4G Smartphone
A Small overview what you will be getting after enrolling on Reliance Jio preview offer for 90 days:
Free Unlimited High speed 4G Internet data
Unlimited Voice and Video calling across country
Unlimited Sms
Premium access to all Reliance Jio apps
If you are a user of telecom company Airtel then there is a good news for you. Telecom Company Airtel has launched a new plan for its old as well as new customers. Now the company is going to provide 10 GB 4G data to its customers.
What is the plan??
Get 10 GB 4G Internet Data Airtel Users
Now the Airtel users holding Samsung Galaxy J7 can get 10GB 4G data at the cost of 1GB data.
This offer is for both old as well as new customers.
Now you can get 10GB 4G data at only rupees 250.
How to get this Get 10 GB 4G Internet Data Airtel Users?
To get this offer the customer have to login at airtel.in/handset-offer from Samsung J series phone.
Then you have to follow few simple steps.
During this process you have to use internet from your Airtel simcard only.
You can also visit your nearest Airtel store and get this offer activated.
What If there is no 4G network / 4G not yet launched in your state | Circle?
For those Customers who are out of 4G network coverage will get 10GB 3G data in which 9GB data can only be used at night.
If you are having any trouble activating this offer on your handset please let us know via comments below.
Thanks for reading 🙂