Hey Fellas, Welcome Back on Droid Techie. 
In this Article I will Show you to Extract the Text from An Image in Android.
Yeap, this is Possible.
When you are dealing with task involving images, there comes a situation where you find text or quotes on an image you wish you can just copy down to paste somewhere else.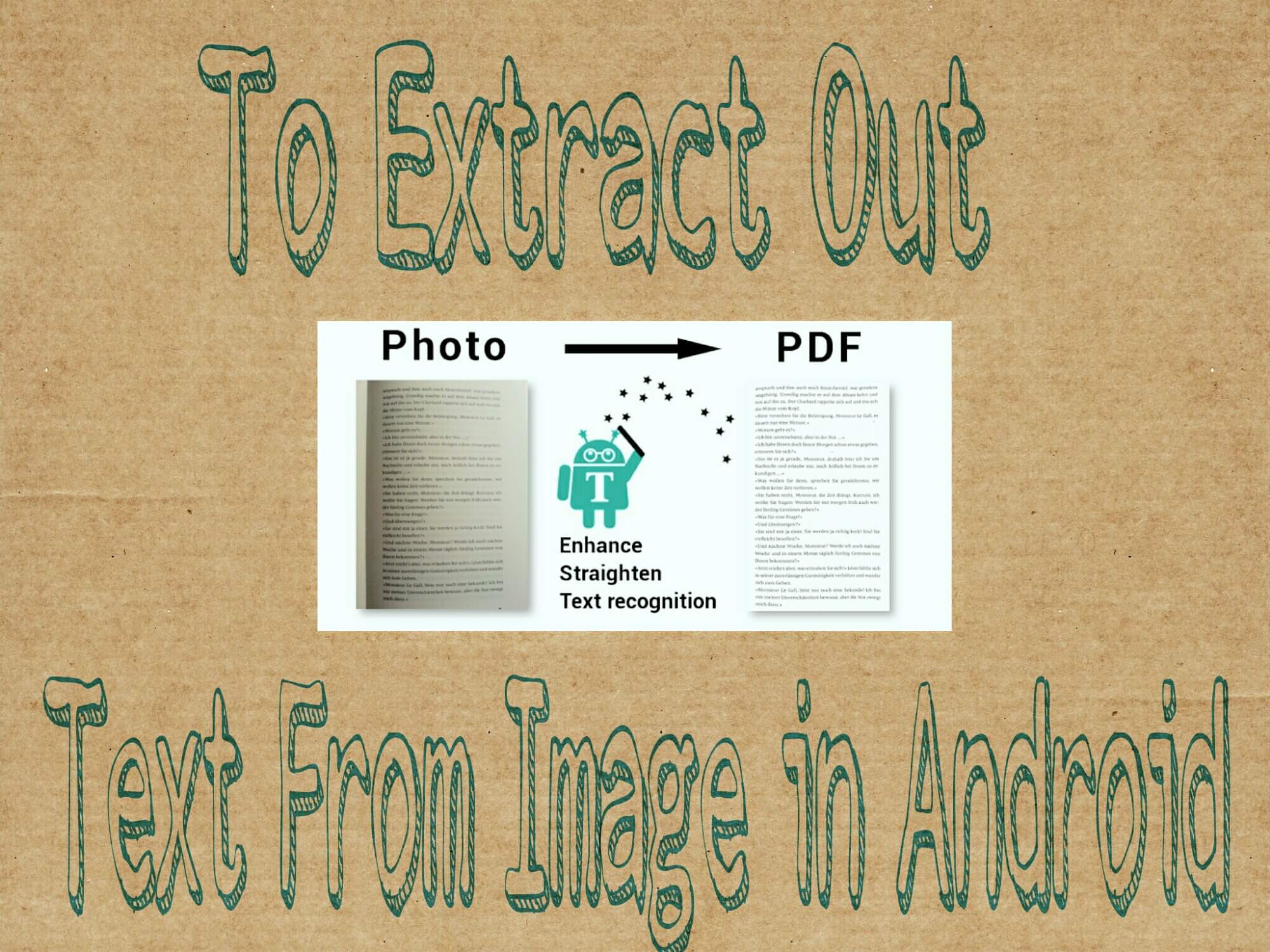 But the evident problem is, you can't just copy text printed on an image, can you?
You have to Write the Quotes of Pictures.But This time, there is no need Of doing this Hard Stuff.
This Can be done with an Application. Text Fairy
About Text Fairy
As we know, there are plenty of Apps based on OCR[Optical Character Recognition ] but some Cool features of Text fairy make it Unique Among all Apps.
Lets have a look on its Features:–
¶ Convert an image to text
¶ Correct the viewpoint of an image
¶ Edit extracted text
¶ Copy text to clipboard
¶ Use text in other apps
¶ Convert the scanned page to PDF
¶ Recognize print from over 50 languages
¶ Have Android speak the text
¶ Save your Time, as before we have to writing down the Words.
Now,
To Use Text Fairy(OCR)
Just, Follow the Given simple Steps:-
1)First of All, Download this Cool Application Text Fairy from Play store.
2) Now, Launch Text Fairy Application.
3)You will get 2 Option as Given Below.
a) Capture Photo.
b) Choose From Gallery.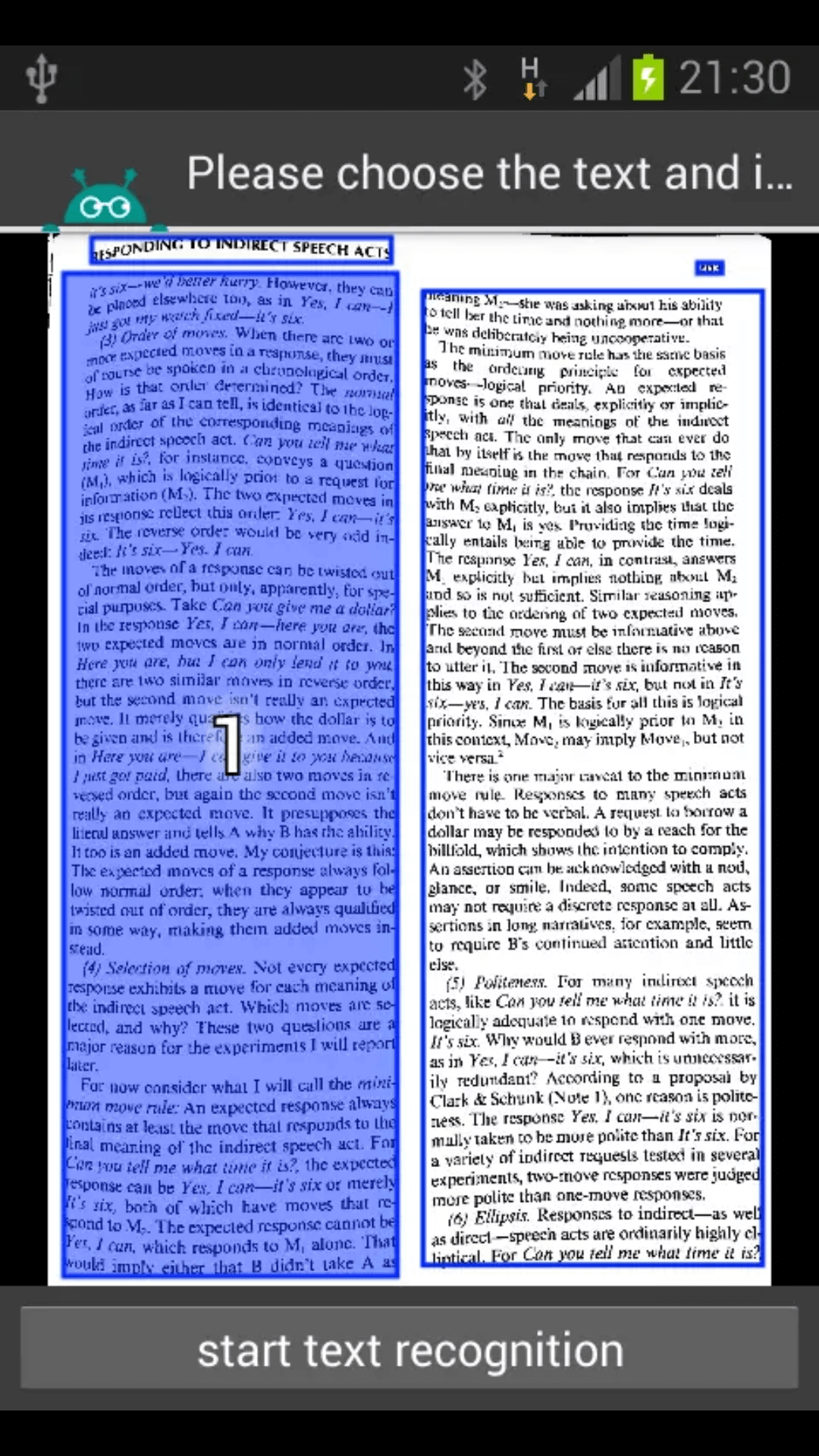 4)After Tapping your Preferred option.Now you need to Select the Language in which the Image's Text is Written.
5) You will get Option of Text Recognition, Simply tap on That.
6) Now your Picture get Scanned by App.
7) You will get your All Text Extracted out from Image.
8) Simply Save it & That's All.
Final Words
So Viewers, This was the Guide  for Extracting words from an Image or Photo. If you need Any Help or Suggestion just Comment below.