Are you the one waiting for the latest flagship from the OnePlus? Moreover the OnePlus Fan? Well, the company is all set to launch their the next smartphone on 16th November. As of now OnePlus 5T True Images Online Ahead of Official Launch.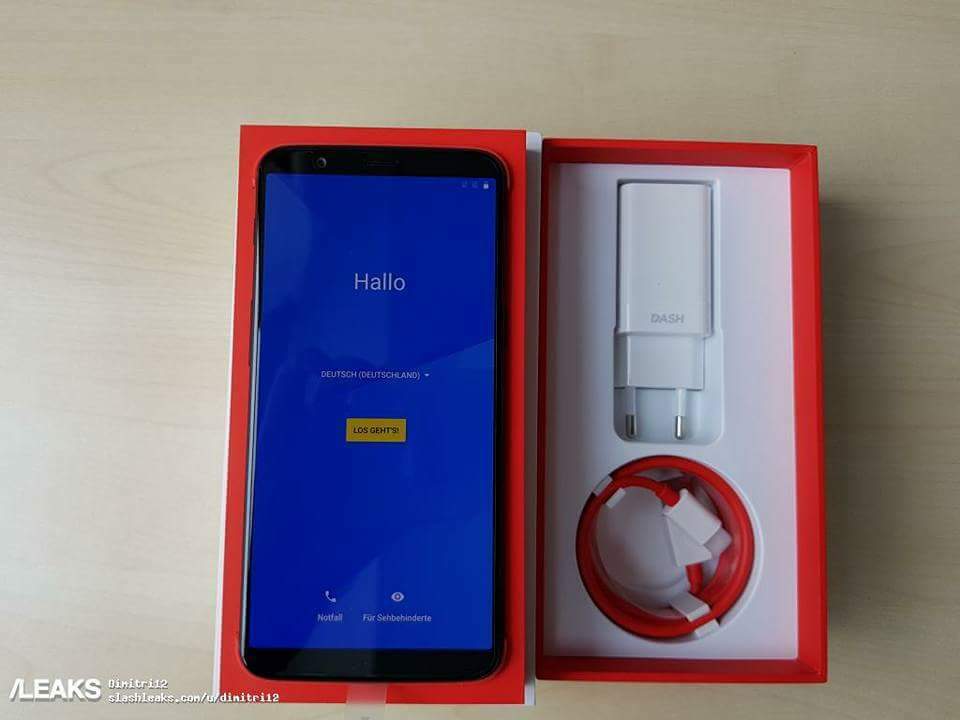 Below is some brief information about the changes done in OnePlus 5T and perform differently from the previous OnePlus 5:
Display: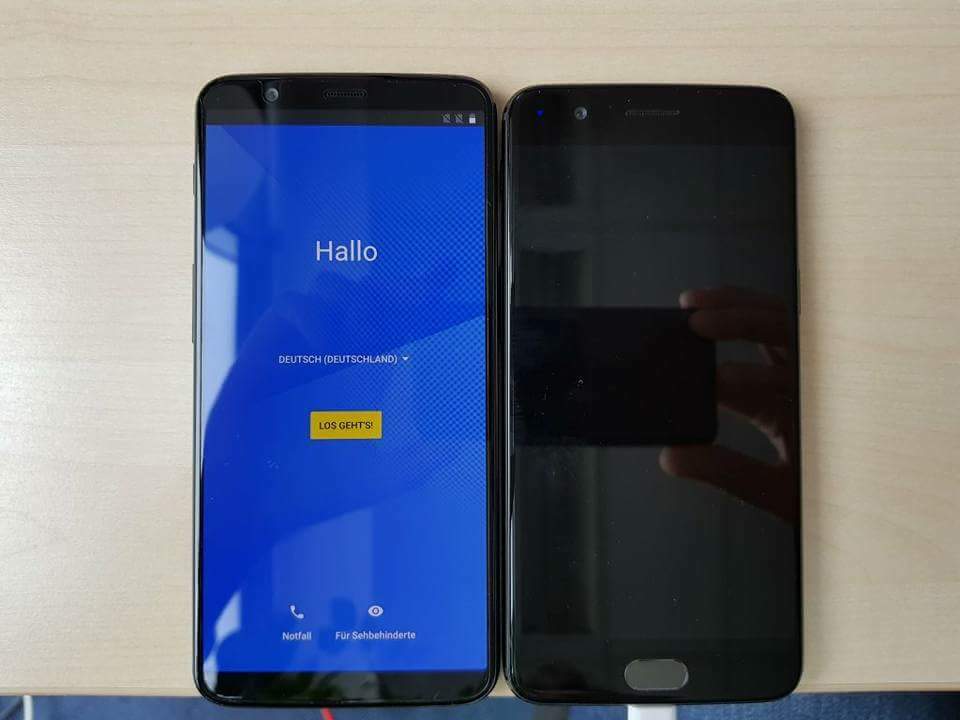 The significant changes done by the OnePlus is to adding a 6-inch 18:9 screen which is a trend by all higher end Smartphones and the demand of the market as well.
As per sources, the OnePlus 5T will possess a Full Optic AMOLED display which is manufactured by Samsung.
Fingerprint sensor: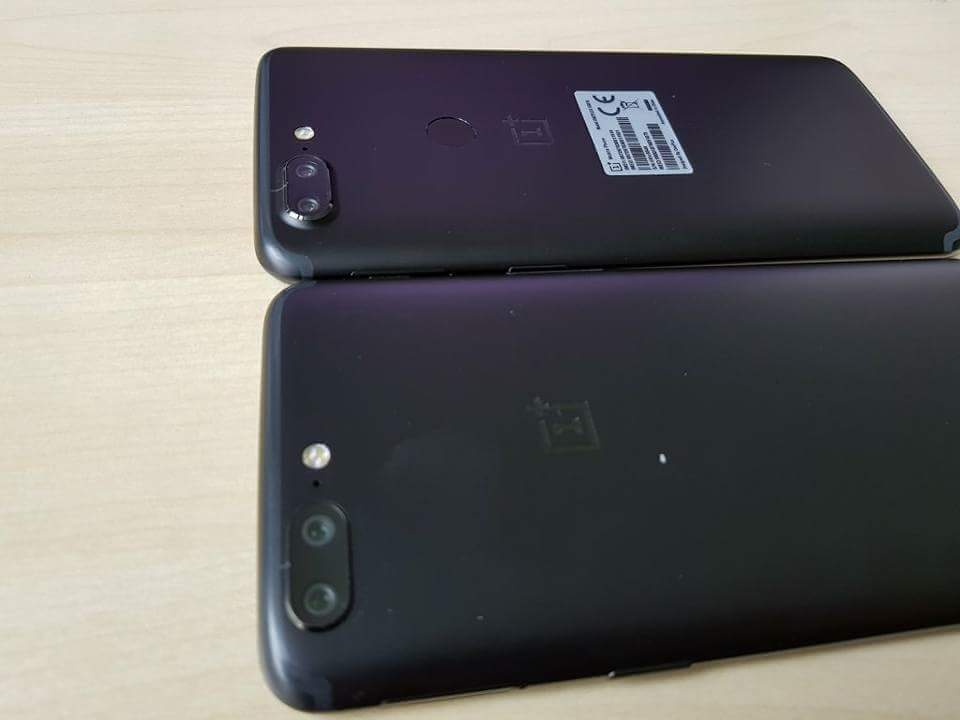 As the OnePlus 5T now has been more prominent and larger screen aspect ratio, therefore, the fingerprint has now mounted moved over to the back of the phone.
As far as the Fingerprint sensor is concerned the OnePlus devices have most efficient and prominent unlock speed and company claim to be as fast as the one which is seen on the OnePlus 5.
Processor and Ram: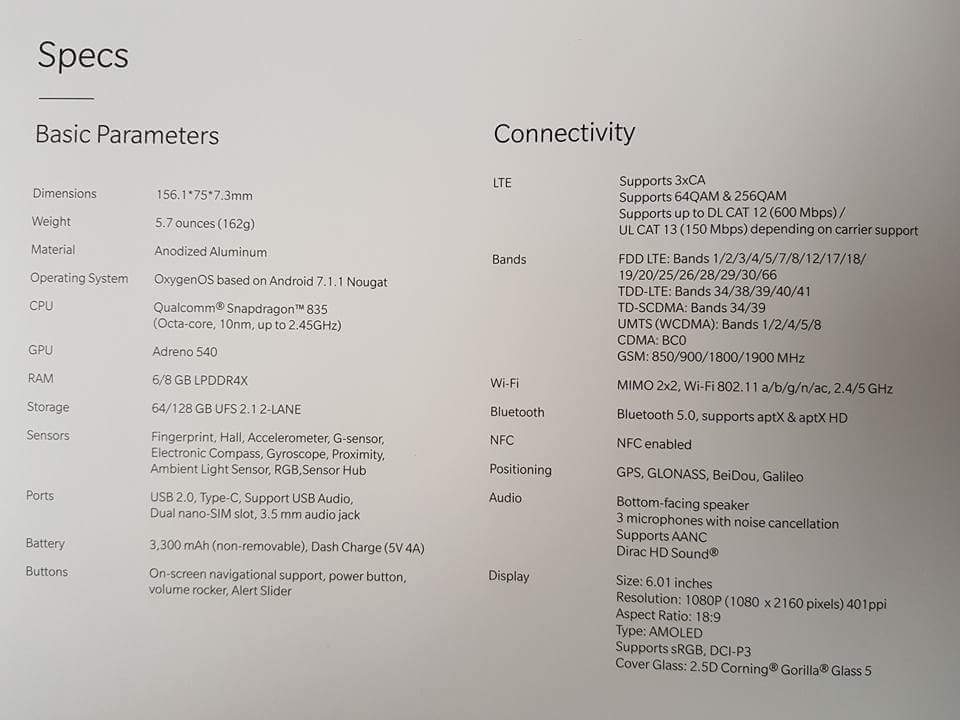 The new OnePlus 5T will have the same processor which OnePlus 5 came up with the Snapdragon 835 SoC coupled with the 6GB/8GB of RAM, 64GB/128GB storage with Adreno 540 GPU under the hood.
Camera:
As per the specs, the rear cameras on the OnePlus 5T are now upgraded, and both the sensors will have an aperture of f/1.7.
The primary sensor has the 16MP sensor manufactured by Sony IMX398 one, whereas the second one is a telephoto lens of 20MP Sony IMX376K.
Coming to the front-facing of OnePlus 5T it has the same 16MP camera as the OnePlus 5.
Battery:
On the battery department as per the sources 3300mAh capacity same as OnePlus five but yet to be confirmed officially. On the other hand, if the 5T will come up with the same battery capacity then it may be a drawback in the battery department as the 5T showcase the bigger screen size. Moreover thanks to the OnePlus Dash charging support which quickly charges the phone within few minutes of the plugin with the adapter.
Pricing and availability:
The price for OnePlus 5 T is to be expected as Rs. 39,000 approximately for the higher end model and on the availability the OnePlus has their plan to make a launch event on 21st November in India and the smartphone will be sold on flash sale on Amazon.in with the first come first serve basis.
Below is Screen comparison between OnePlus 5 T vs Mi Mix 2 vs Samsung Galaxy S8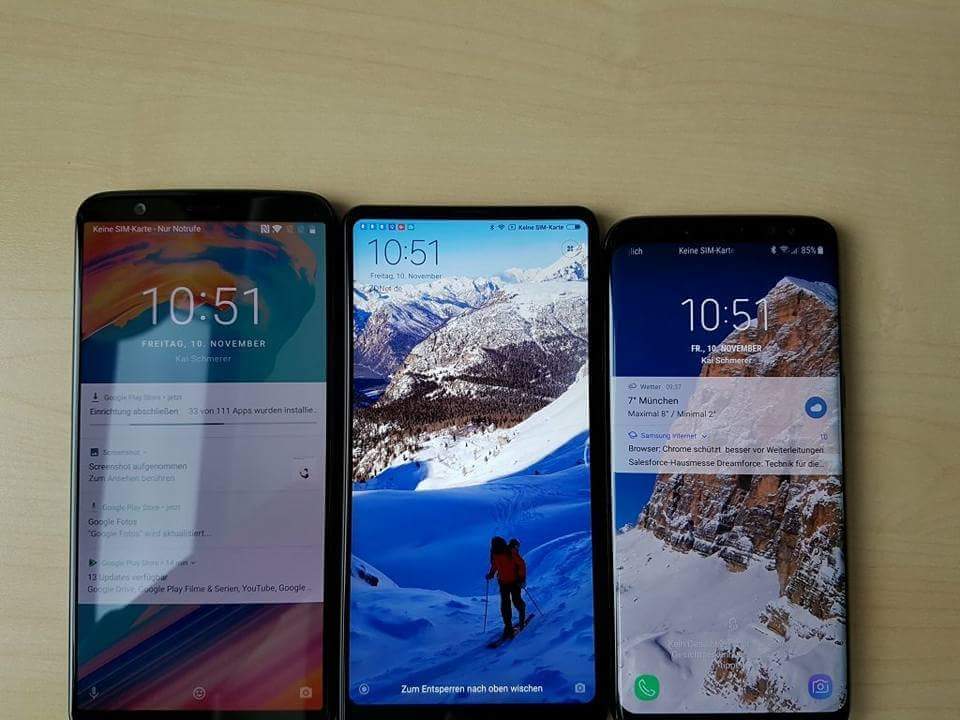 Let us know your views about this Phone, apart from that if you have bought OnePlus 5 recently are you disappointed or planning to upgrade?