In this post we will be sharing some cool trick how to Operate Laptop Via Remote Link All Android Phones.
Lets get started,
Remote Link is a powerful utility to allow you to operate the PowerPoint/Windows Media Player in your laptop computer via Bluetooth and Wi-Fi. In this post, you'll notice the way to connect the Android Phone and your laptop computer via Remote Link.
How to 
Operate Laptop Via Remote Link
First of all Your laptop must support Bluetooth.
Download and Install ASUS Smart Gesture in your laptop ( Download Link )
Extract and install on your Laptop or PC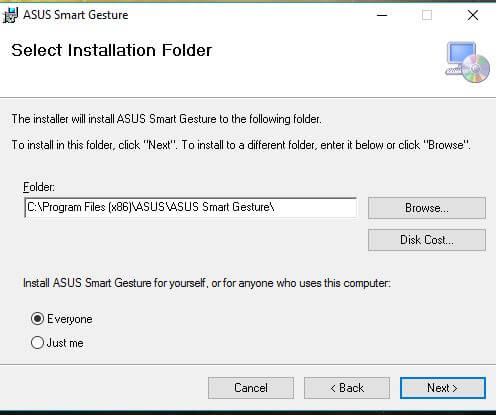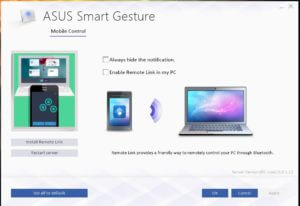 Now Download the same Remote Link on your phone via play store (Download Link)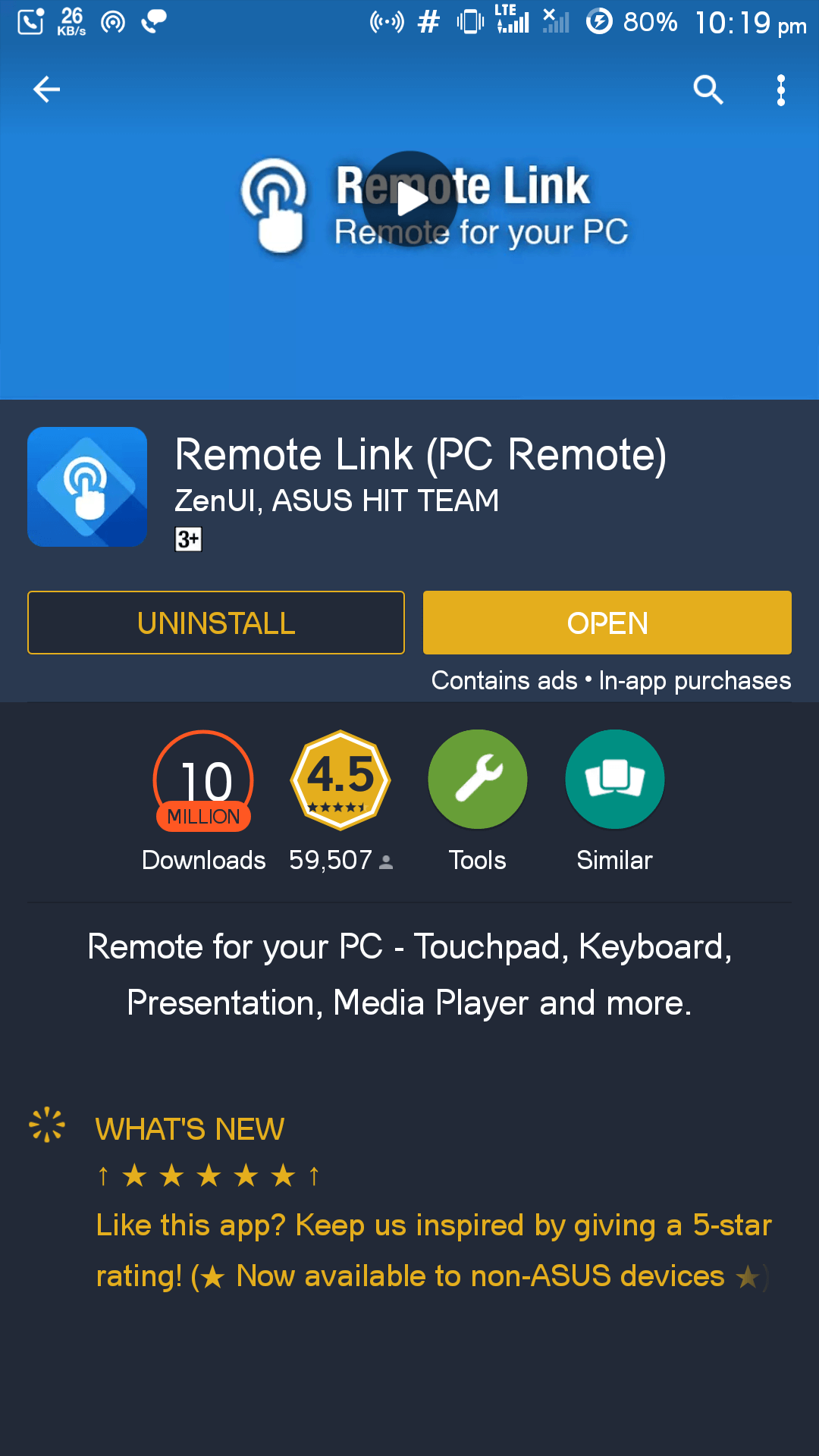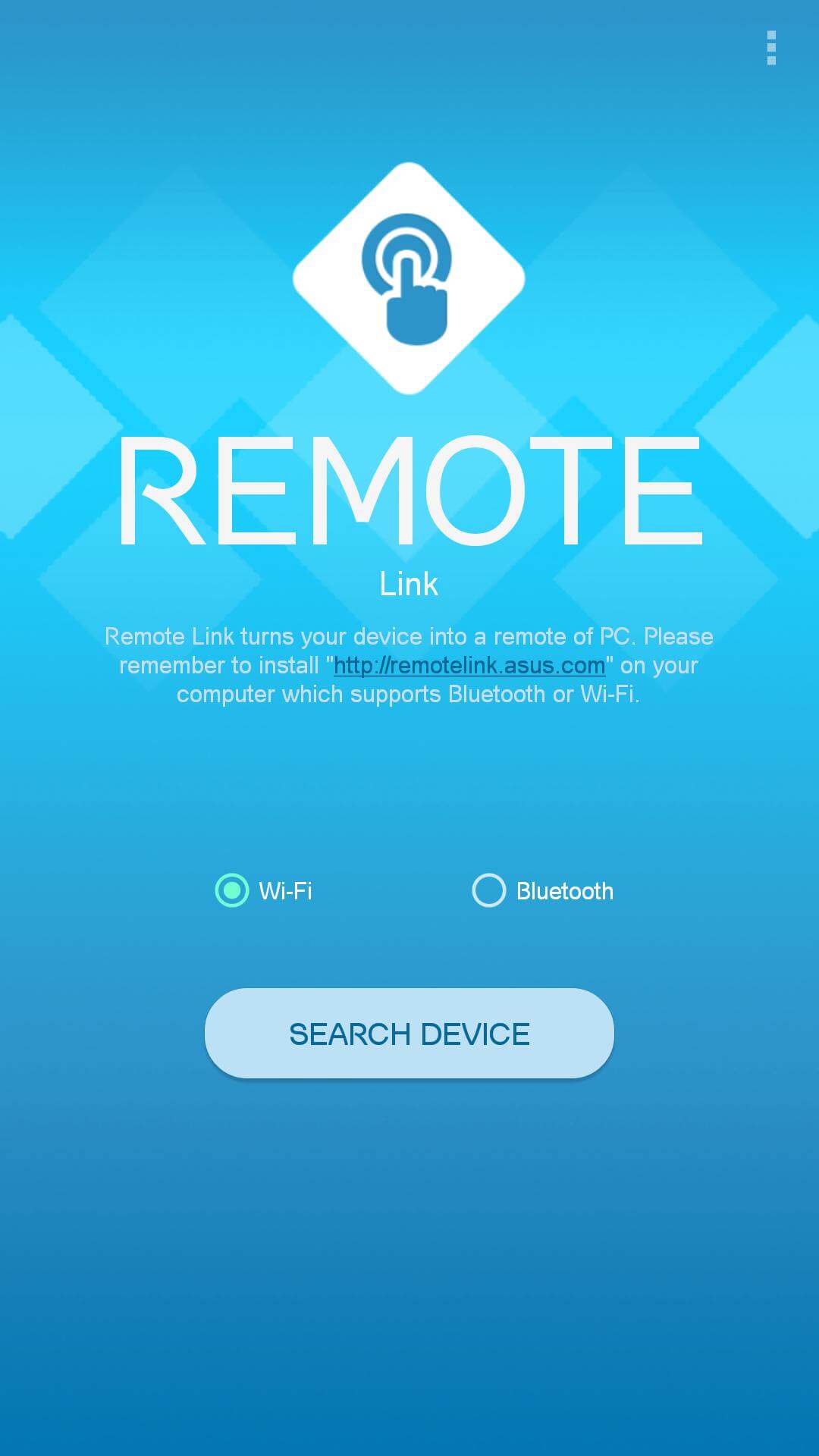 Now simply follow below screenshots
Select "Bluetooth" and tap "Search device"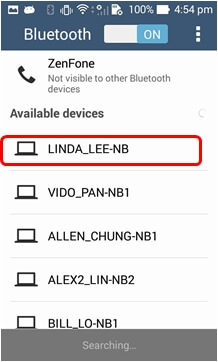 Select the Bluetooth device from the options.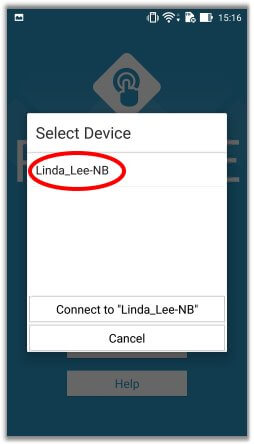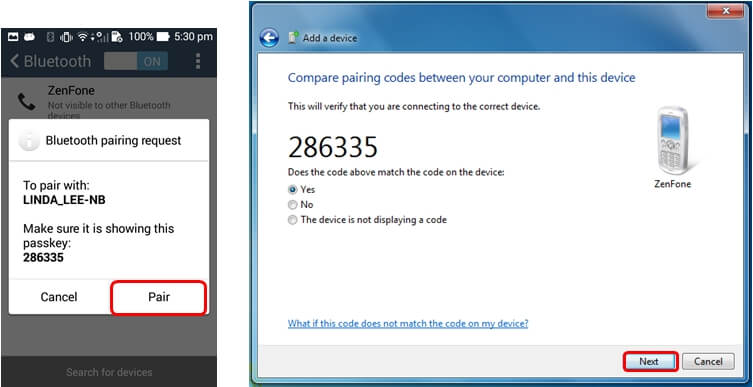 Tap the Bluetooth device to initialize the Bluetooth connection
Now you shall see "Bluetooth pairing request" on the Android Phone and "Add a device" in your laptop as below.
The Android Phone is now connected to your laptop via Bluetooth.
Follow the same process to get connected and Operate Laptop Via Remote Link Android Phone with WiFi
Please refer below screenshots and follow the process.