In this article we will be sharing tips about how you can simply Register Unlimited Facebook Account Without Phone No. with your android phones in simple and easy steps.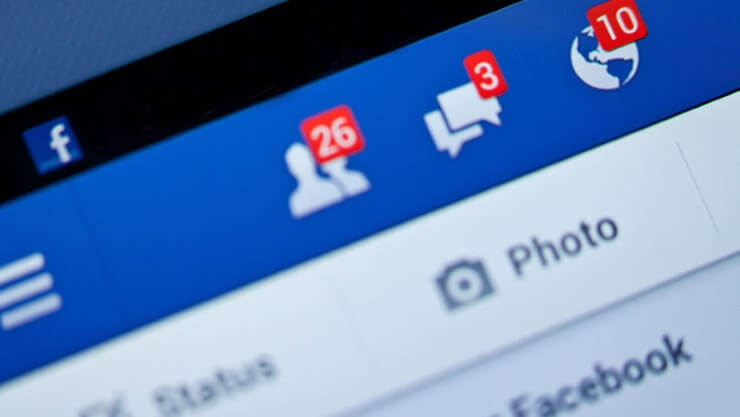 Nowadays as far as security is being concerned facebook has added a gateway in which if you are new to facebook and siging up there is a must need of having a valid to number to get verified your personal account so that the account you are creating is a real person.
Why Facebook need to verify your phone / mobile number ?
Well its pretty clear that now a days every one has a social profile and facebook is one the most popular social networking site among them, also facebook want to make sure that the person using facebook is real and no using facebook account for suspicious activities, also verification on mobile number also stops the spam accounts to get into facebook.
Reasons why you may need to create a multiple Facebook account:
For signing up for Free recharges like in (Paytm, Freecharge)
For Advertise your Blog in Different groups
Create Facebook Page, Groups
Avail multiple offers like in which there is a need to signup with Facebook accounts
How to
Register Unlimited Facebook Account Without Phone No.
First Download Opera Mini on your android phone : Direct Link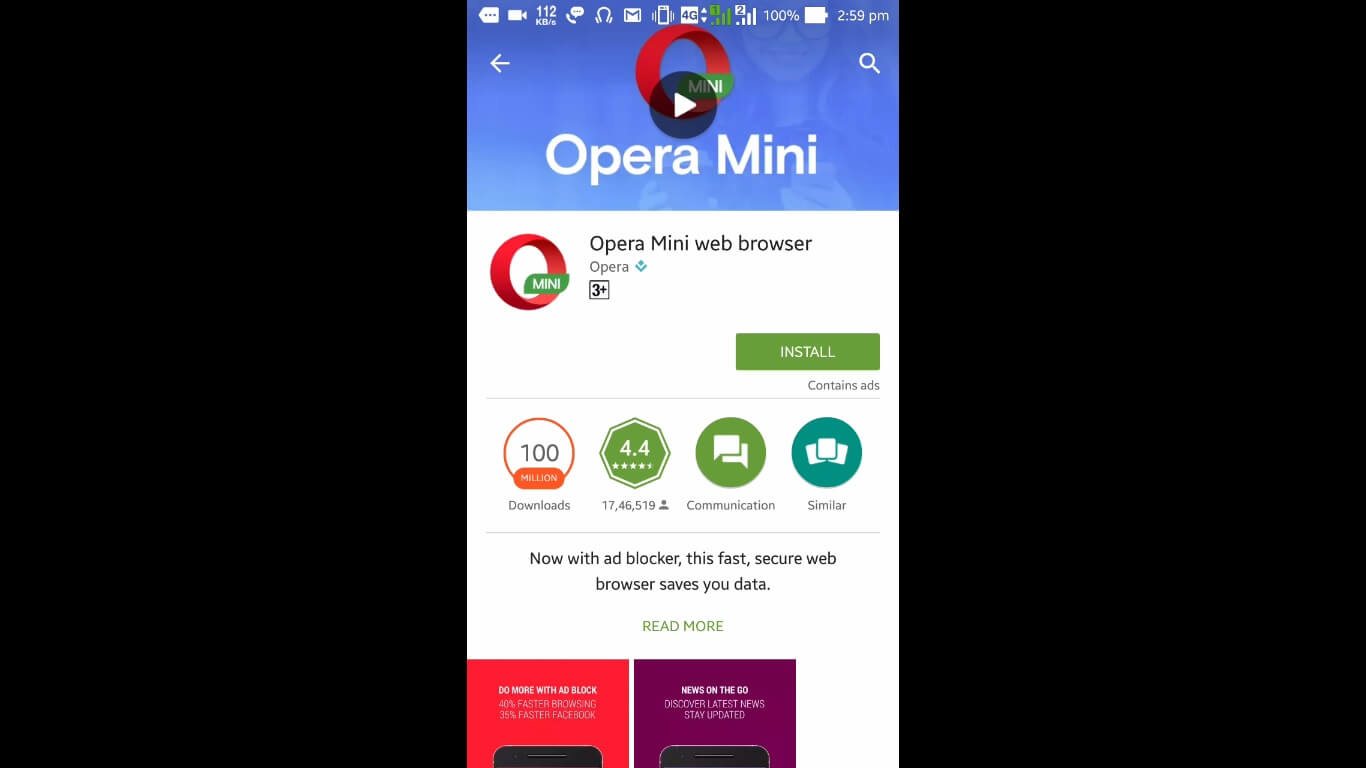 Install in your device
After installation simply tap to open Open Opera Mini
On the URL bar type : m.facebook.com
Tap on Create account or Signup
Enter the desired information which are need to make a successful signup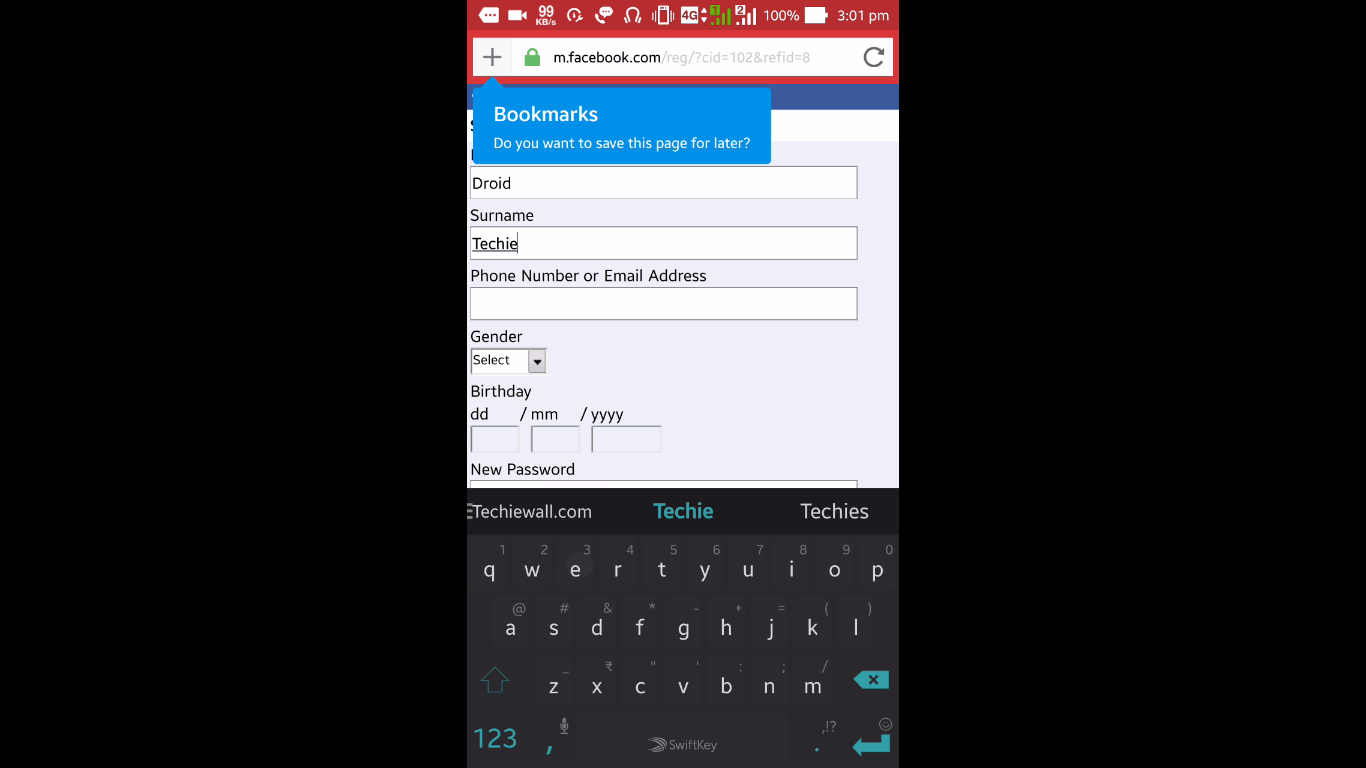 Don't worry you don't need to enter mobile/phone number
After filling all details tap on signup and skip adding phone number by tapping Next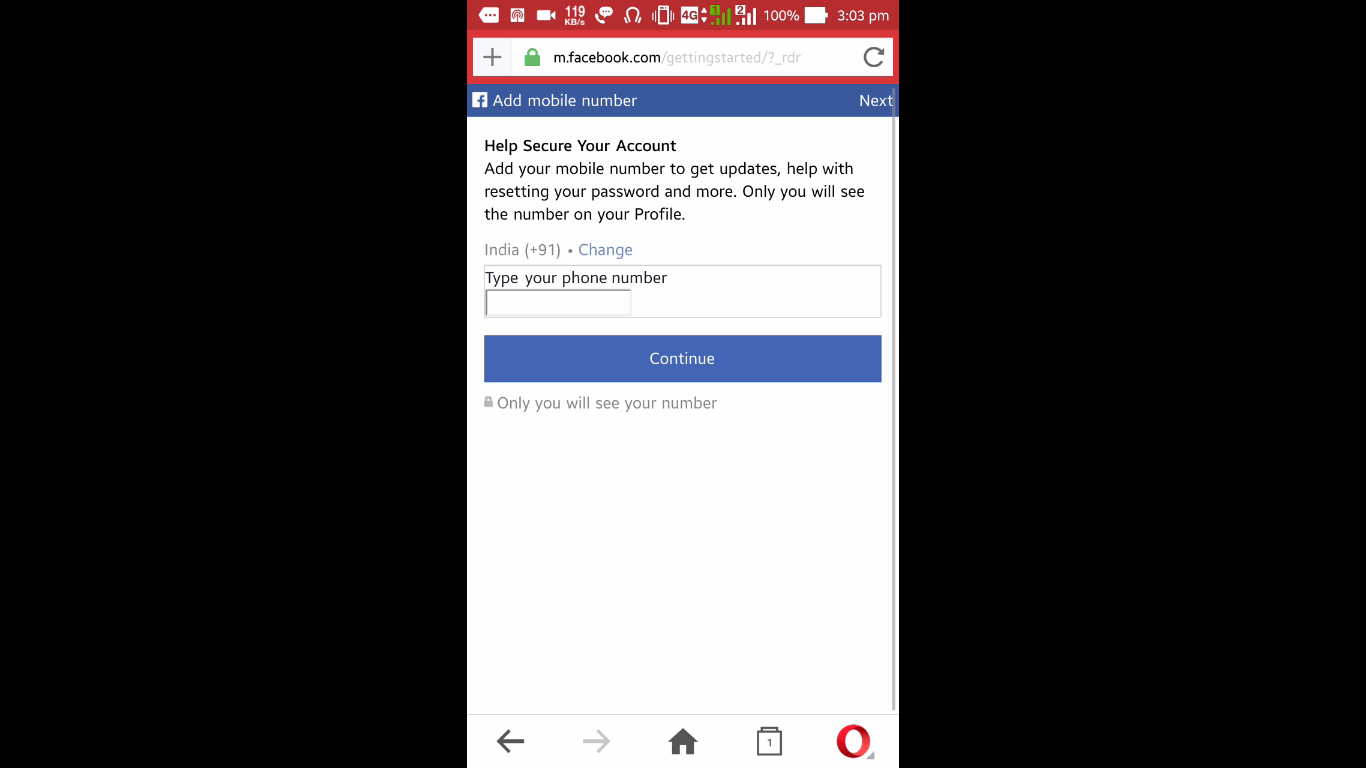 Check your email and verify your email address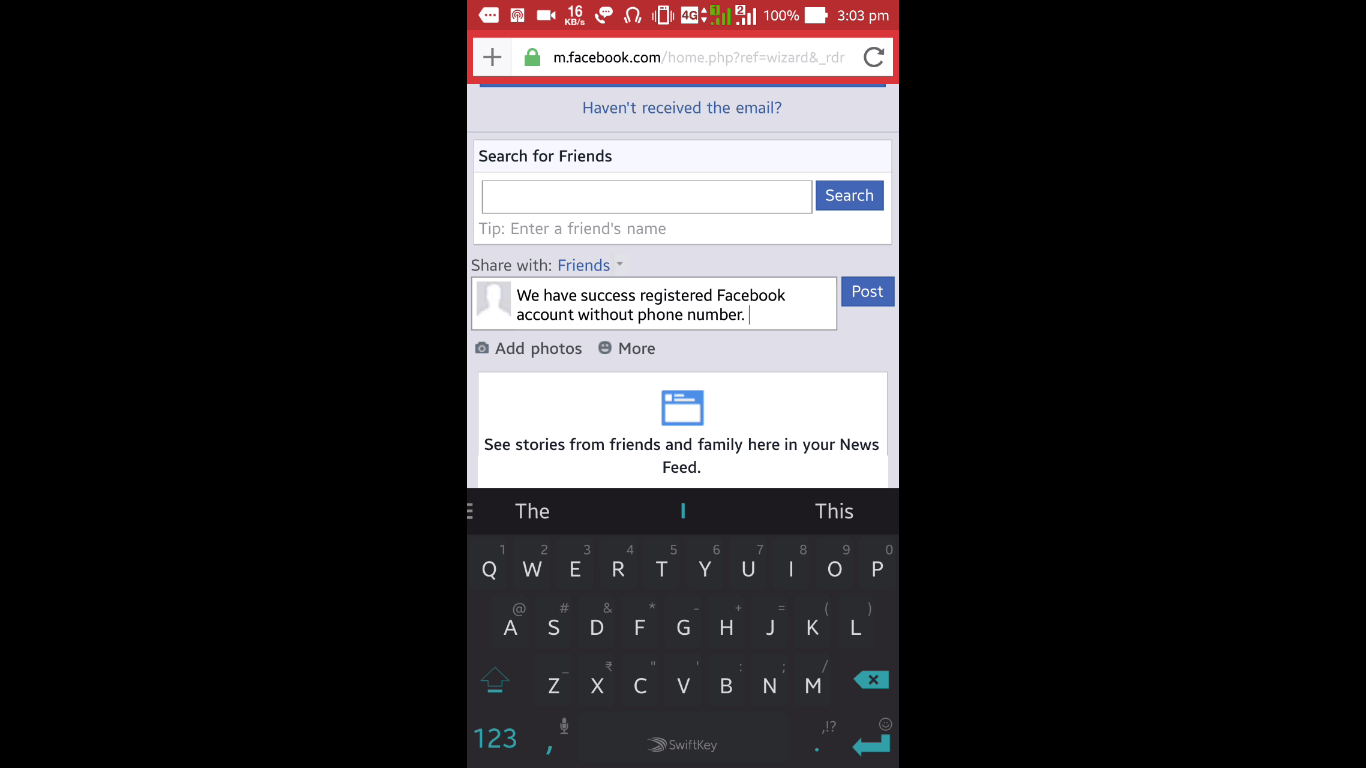 All done, repeat the same process multiple time if you want to create more free Facebook account skipping you mobile number verification.
Here is a video tutorial for Register Unlimited Facebook Account Without Phone No :
We hope you got this procedure correctly, yet if you are having queries, suggestions to this post please let us know via comments below.
You may also like these posts :