It's a generation in which every is always connected to internet nowadays at least in urban areas so we thought of sharing Top Best Online Music Players Apps Android.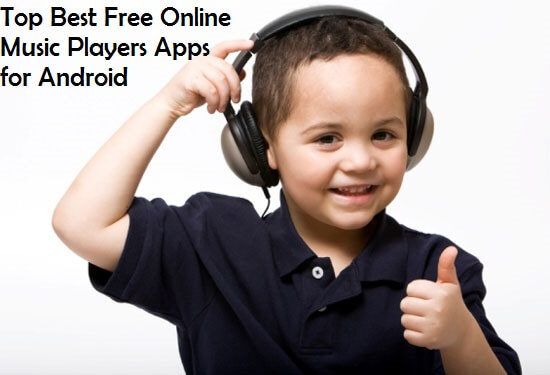 What is an Online Music Player?
Online Music player is similar to default music player which we had in our android smartphone the difference is just that on default music player we play music offline where in online music player we play music/songs online.
Advantages of Online Music Player Apps:
One Can play Billions of songs on the go anywhere anytime.
Play the song which you like.
Songs can be selected from any languages or country.
Easy to use.
High quality music
Original songs
Every thing has its own disadvantages and online music player also have some as follows:
Need Good internet connectivity.
Cannot be played on offline mode unless you have premium subscription.
Consumes data balance as per quality of song you listen.
Lets Get Started with list of 
Top Best Online Music Players Apps Android:
Saavn Music & Radio : Saavn is unlimited, free access to all your music and audio content: Bollywood, English, Hindi, and Indian regional songs, music, radio stations, and exclusive audio programming – wherever you go.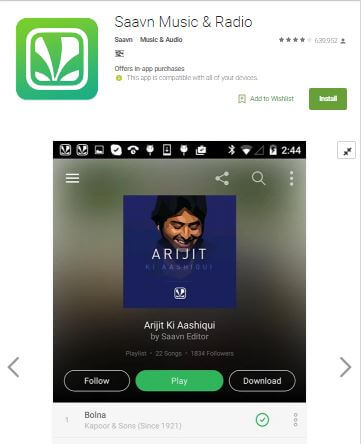 Gaana: Bollywood & Hindi Songs : Gaana is the one-stop solution for all your Music needs. Gaana offers you free, unlimited access to all your favorite Hindi Songs, Bollywood Music, Regional Music & Radio Mirchi – on your mobile phone, no matter where you are.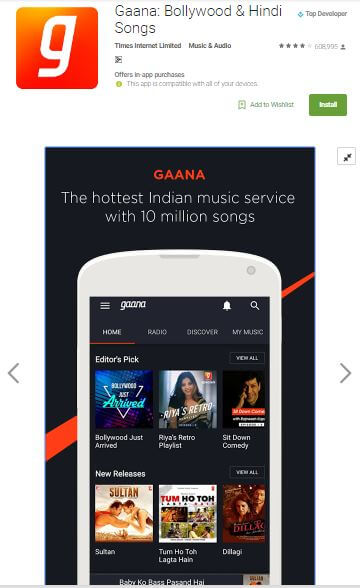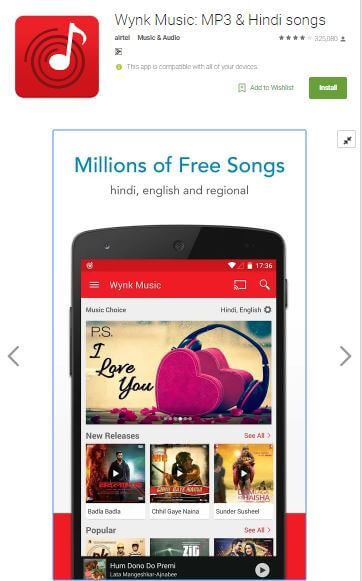 Hungama Music – Songs & Videos : Hungama Music App provides free & unlimited access to listen to music online or download Songs & music videos from Bollywood, Hindi, English, Tamil, Telugu, Punjabi & many other Indian languages.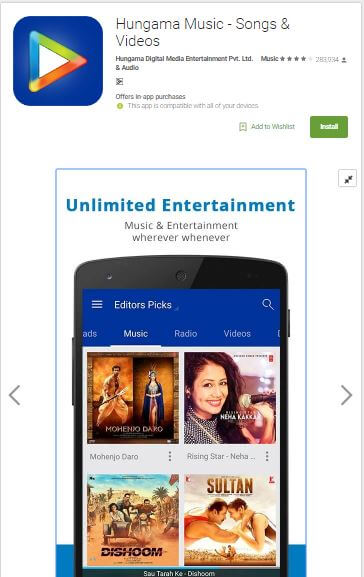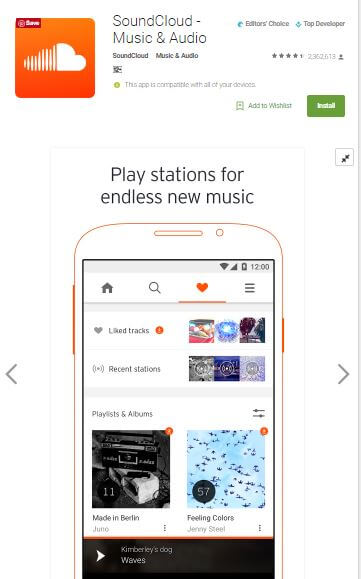 Basically all these apps serves the same facilities for listening songs online songs, but each of these online music apps has its different ways to serve also they includes premium plans for downloading songs, remove ads etc.
We hope you have like this post about  Top Best Online Music Players Apps Android, please share, like and do subscribe our free newsletter.