​Hey Guys!! Again here with the awesome trick to Transfer Balance Reliance to Reliance! Yes, you can share balance use any mobile with this simple USSD Code Trick. It is completely legal. Reliance telecommunication is one of the largest telecom network in India, Also Reliance has started 4G LTE services apart from that Reliance also has its fastest growing family of around 50 Million users with Reliance Jio. Currently Jio providing free unlimited services in terms of free internet, calls, sms and premium apps.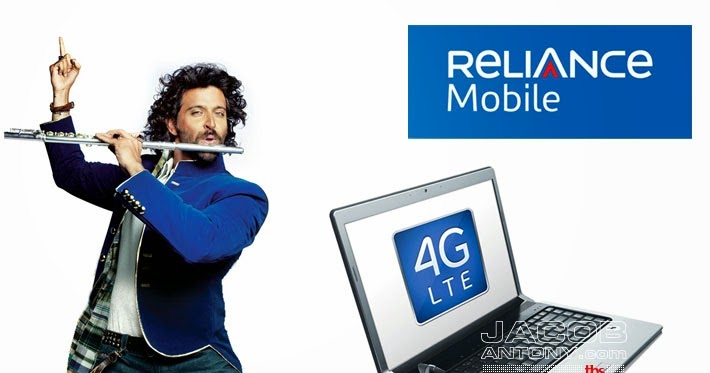 What is Balance Transfer?
Balance transfer means that you can able to share your talk time balance with your friends and families. There will be 2 networks which help to make this possible that is sender and receiver. From Sender account, talk time the balance will deduct and that deduction will get Receiver.
First of all Read conditions below:
Sim should be older than 3 months.
You can't share balance to other operators.
You can send only 1 time to a specific number.
You can transfer balance amount between 5 to 100.
A little amount will be charged by Reliance, as a service charge.
You can't transfer balance more than ₹100 in a day.
How to
Transfer Balance Reliance
Dial this USSD Code : 3673#
Followed by 3673# Now, Enter : 3123#<your number> . Eg. If mynumber is 9876543210 so I will write code as 3123#9876543210
Now, enter amount you want to send.
Your Default Pin is 1. So, enter 1.
That's it! Enjoy the trick!
I Hope you will easily able to transfer your balance to another number with Same sim operator. Well, you can share it with your friends, who wants to transfer balance from Reliance SIM.
If you are facing any issues related to this article or having suggestion feel free to let us know via comments below.