In this post we will be sharing a small tip about how you can simply Use Gmail Offline that is without having internet access.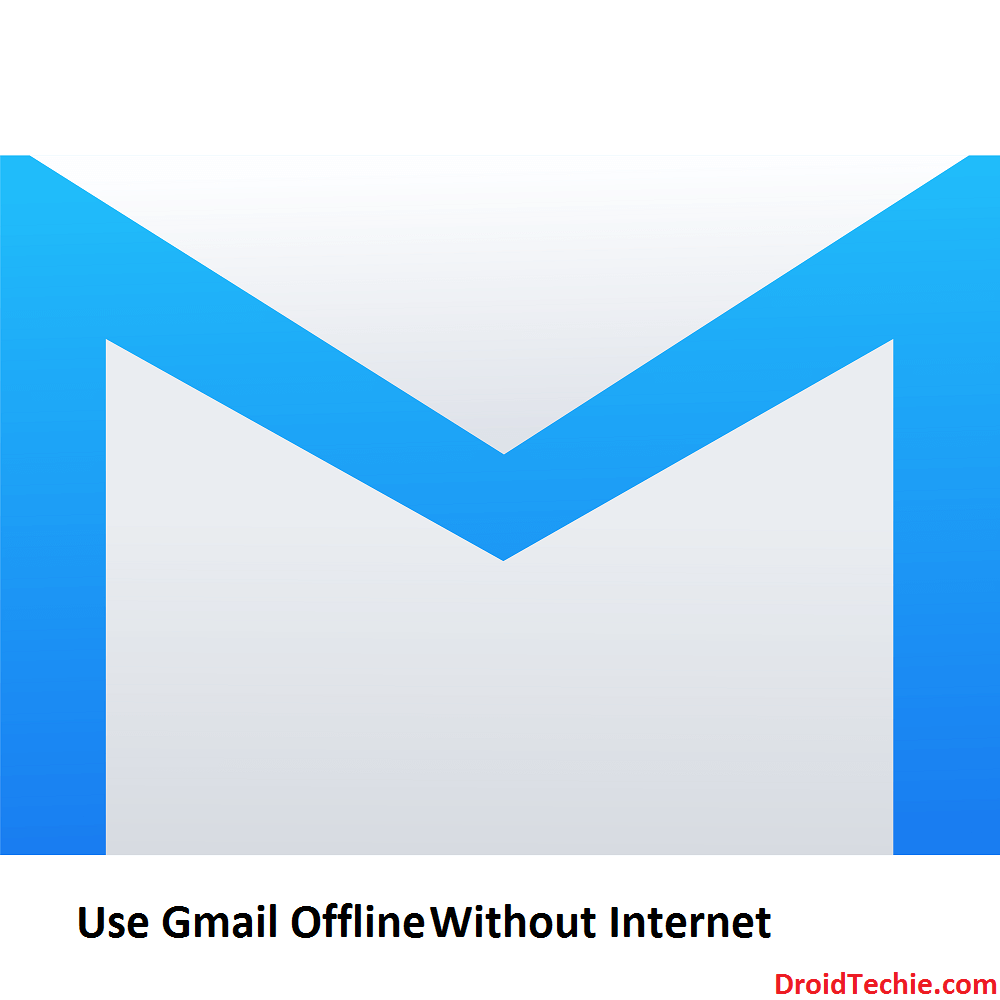 In India Internet is so expensive and even if we get a 3G Internet Connection it will provide slow speed due to low signals or large number of users who are using the same ISP at the same time.Some people are still using 2G Infact i use 2G when my pack gets over.That time i need to access my Gmail account to check how much mails i have received and how much received yesterday and i also need to check all emails one by one.So that time i feel slow speed while accessing Gmail.
Now you can use Gmail online without internet connection.Yes You can access your all mails that has been received and you can also compose emails and composed emails will be send after you connect to the internet but you can access all of your mails without internet.Let's See How.
It's all about google chorme browser and a simple extension and there is no need of any other thing.Access email anything even when you are not using Internet.
How To Access Gmail Offline (No Internet Required)
Use Gmail Offline
You must be having Google Chrome Browser On your PC to Install extension.
Now open your Google chrome browser and open this link on your google chrome browser
Download the app by clicking on 'Add to Chrome' and it will start installing.
It will take 2 or 3 second for the extension to be installed.
After the extension will be installed on your browser you will get access to Gmail Offline version without internet.
Now Gmail offline version will start showing on Chrome apps section.
Launch Gmail and Click 'Allow' and it will take some time to synchronize mails in your gmail online version and it will be stored in your gmail offline version.
That's it! You have got access to use gmail offline version without internet.
Note:If you have huge emails pending on your gmail account then it will take long time to store it to your local computer.
Guys this app is specially made by Google so there's no need to worry about it.