Finally Google has launched its smart messaging app Allo. We are going to discus about the same Google Smart Messaging App Allo Features. After repeated successful attempt to create another successful and powerful messaging application for successful communication as Hangout and GTalk, the technology giant is now investing in the app called Allo as a way to compete instant messaging apps like WhatsApp, Hike, telegram etc. Now it's available on Play store for android and iOS devices. You can download its available on respective stores.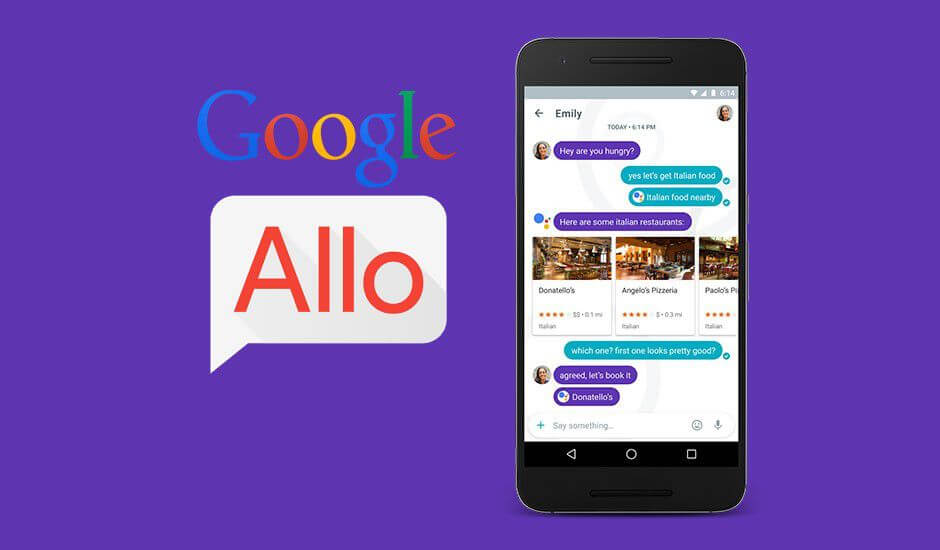 In May 2016, the tech Google announced to launch its two new communication applications. The Allo and Duo. While Duo was launched in last August to compete with the video chat applications like Skype, face time, as it was expected that Google will launch the Allo this month.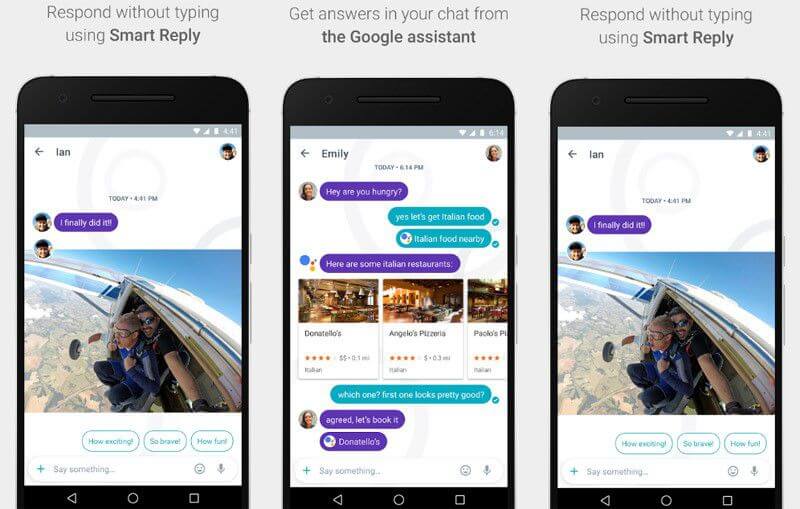 Allo is a smart messaging app that helps you say more and do more. It helps you to express yourself better with stickers, doodles, and HUGE emojis & text. Allo is available for both Android and iOS, it is basically developed with the aim of offering a much more productive conversation, helping the user to have access to various information.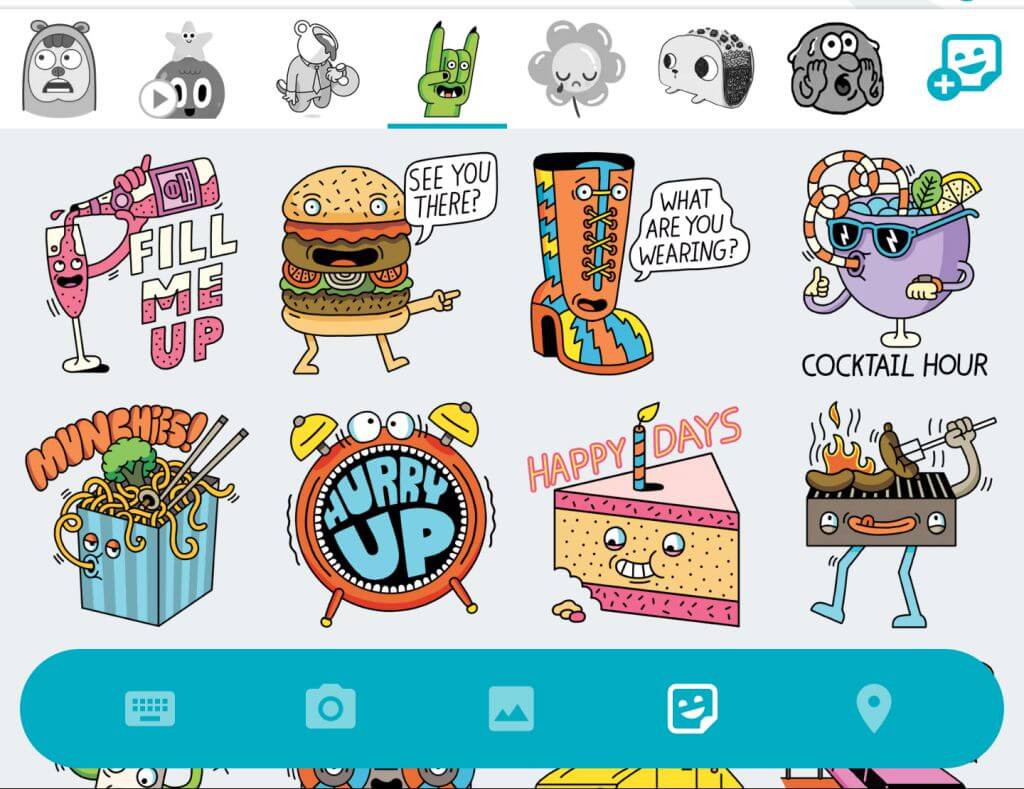 One of the main features of this application, and what makes it smart is the integration of Google Assistant, a bot will join the conversation and provide you with information, reading, ability to schedule alarms and reminders, run games, etc.
Also Read : How To Permanently Delete Gmail Account
During a conversation, if you want to enable Google Assistant, it is only necessary to write "@google" followed by what we intend to do.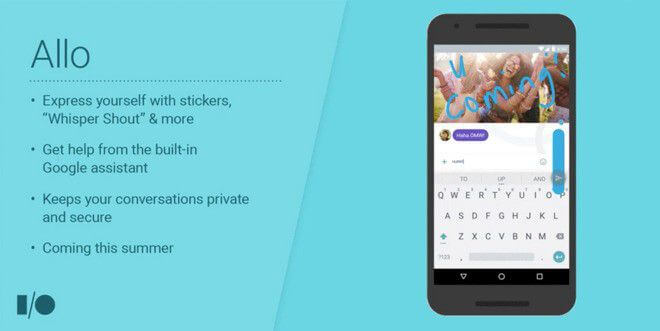 Although it has many new features. But we are highlighting the key features for you.
Smart Answer – This function will save a lot of time to write their answers. With over time learning, Allo will recognize our response mode and will suggest some answers to photos and texts sent to us automatically.
Google Assistant – With this "smart robot" you can access various types of information, research, events marking the calendar, games, find restaurants and places of interest nearby or other suggestions.
Incognito mode – In Allo, all communications are encrypted as it is using technologies such as TLS. Hence, in incognito mode, it still used an end-to-end encryption and it is a way of discreet notifications.