The Honor Band 4 is the company's latest fitness tracker launched in India and it could be considered as a clear competitor to the Xiaomi Mi Band 3 because the Honor Band 4 is ready to provide some amazing and astonishing features like the Xiaomi Mi Band 3 in just ₹ 2,599.
What's good in Honor Band 4?
The Honor Band 4 has amazing AMOLED full colour display which is quite impressive at this price range. The 2.5D curved display is 0.95 inches in size and it works unexpectedly good in all kinds of lighting. Honor also provides us with a home button feature in the band which can be used for one-click return and the users could scroll up and down to navigate on this. If you are new to a fitness tracker, you will not face difficulty in handling this one due to the simple and easy to use user interface.
The Honor Band 4 is compatible with both Android and iOS and is quite easy to pair with the devices. This is amazingly accurate when it comes to step counts and sleep. This is also accurate with sleep tracking for most part. You can easily use the band to keep track of your individual exercise sessions like treadmill, running, cycling etc and it is simple using it for all these. When compared to an apple watch that shows more calories burnt, the Honor Band 4 shows a slightly lower count for calories on the same session, but the difference is not quite large though the average heart-rate tracked by the two are very different.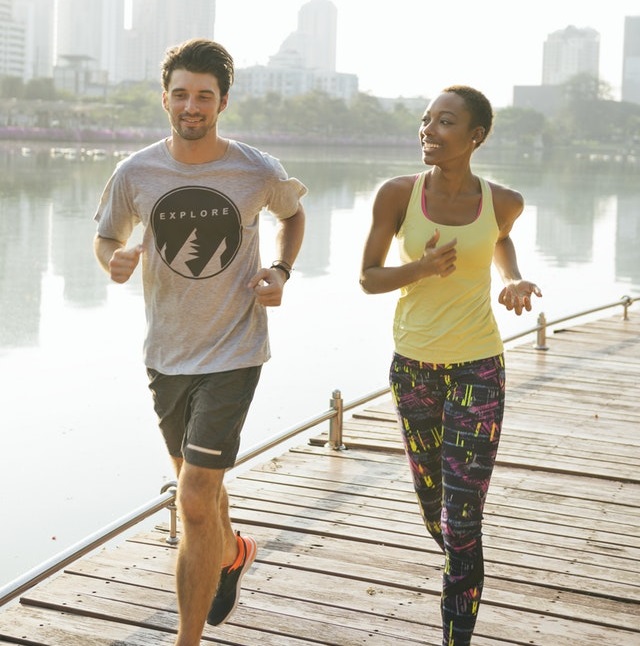 Another much appreciated feature of the Honor Band 4 is the number of fitness tracking options available for users. The band needs to be in conjunction with the Huawei Health App. This application breaks down session like treadmill with details for average pace and heart rate all emphasised for people who need the information. The Huawei Health Application can also store information such as weight, and sleep data.
The Honor Band 4 can also track swimming which is also a sign of it being water-resistant.
What's not good in Honor Band 4?
The users might face an issue with the fitting of the band since it could be quite loose. Another issue could be sleeping with the band as the display tends to light up with the movement of hands during sleep and it could get really annoying for light sleepers.
The band's battery could be of concern. Though it comes with a proprietary charger, it's fitting could be of major concern and it becomes quite annoying to make sure not to lose the charger. The battery lasts for around a week with minimal exercise, but it might need regular charging for heavy duty users.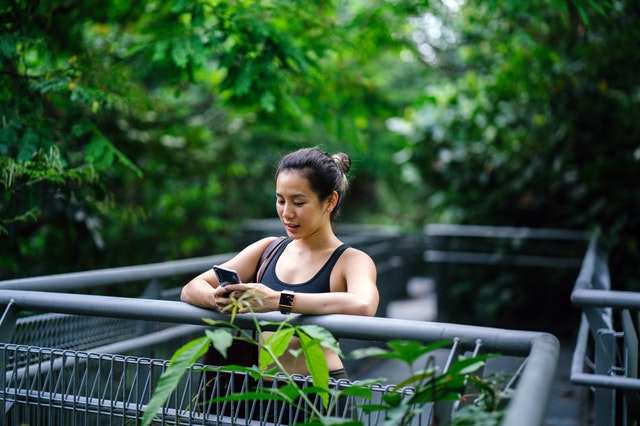 Conclusion
Honor Band 4 is a feature packed device with its price proving to be its biggest selling point. For users who need more options in their fitness tracking device, this could prove to be an amazing alternative to the Mi Band 3 with a large variety of fitness options including swimming. Honor Band 4 has better display, and a large fitness options in the same price as the Xiaomi Band 3.