Howdy, As you are reading, this indicates you presumably want to know the process of eSIM Card Activation Process AirTel Jio or want to gain knowledge about the same, for the same reason we are here with a easy tutorial with a simple explanation about how eSim works and how to activate the same.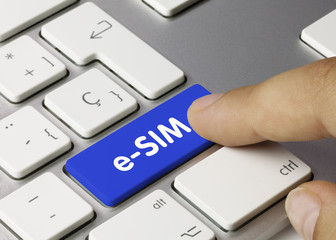 For most of us Indians, we always have been crazy about the IPhone mobile series and want to have the latest IPhone with us. With the release of the IPhone 2018 series, Apple has introduced dual sim features in this phone along with a large variety of other newer features such as improved camera quality, 4GB RAM and many more.
Apple has provided with a single sim slot for the physical SIM cards and the IPhone XS and IPhone XS max also supports eSIM cards. This dual sim functionality allows us to use and switch between different networks.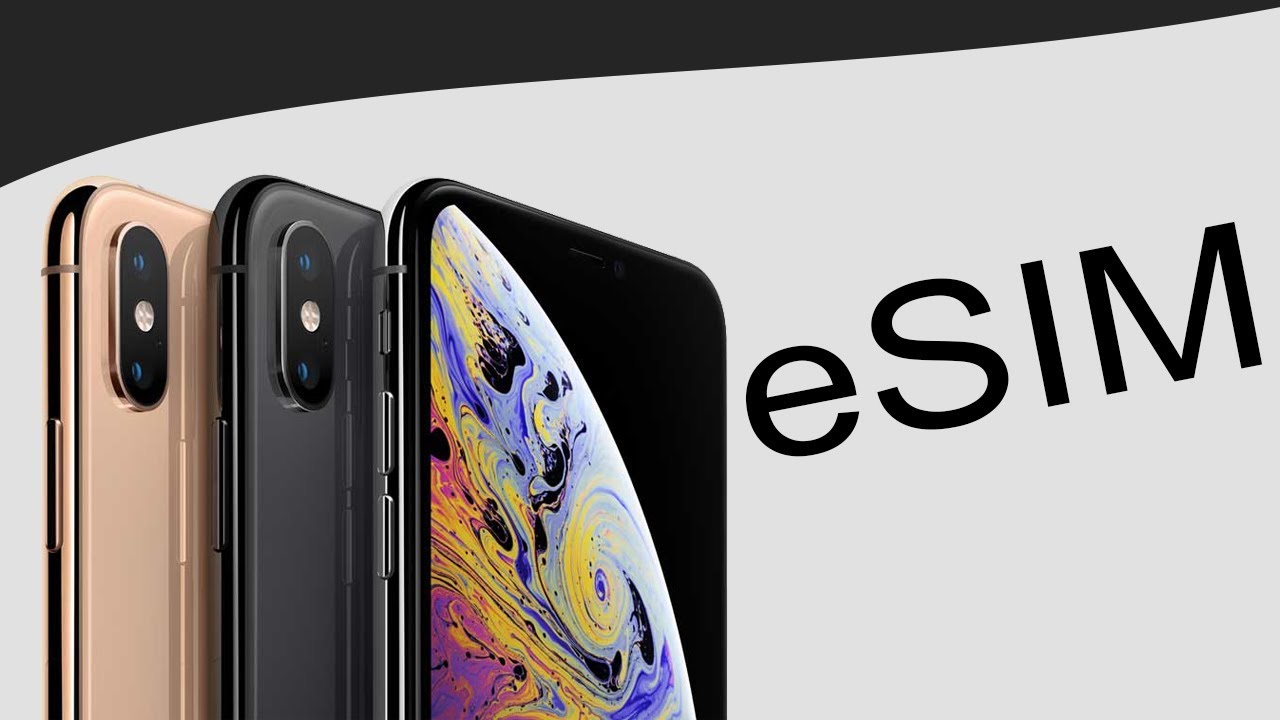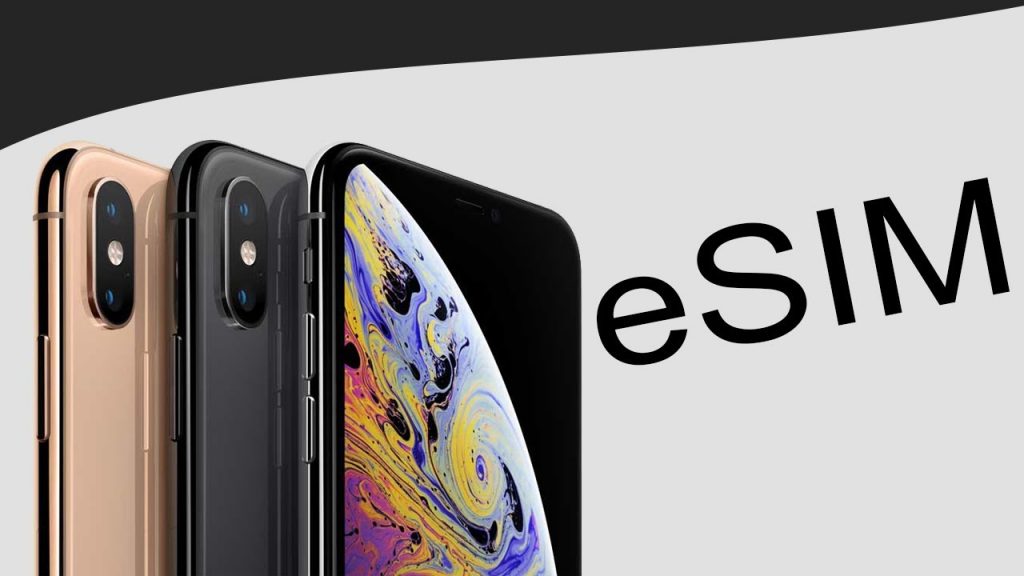 In India, only two telecom companies provide us with the service of eSIM- Airtel and Reliance Jio. So, we can use either of these two eSIM cards in our IPhone XS and IPhone XS max.
Today, we would be telling as to how to how to activate and use an Airtel eSIM card on your IPhone XS phones. So, let us dive into the procedure and see how this is done.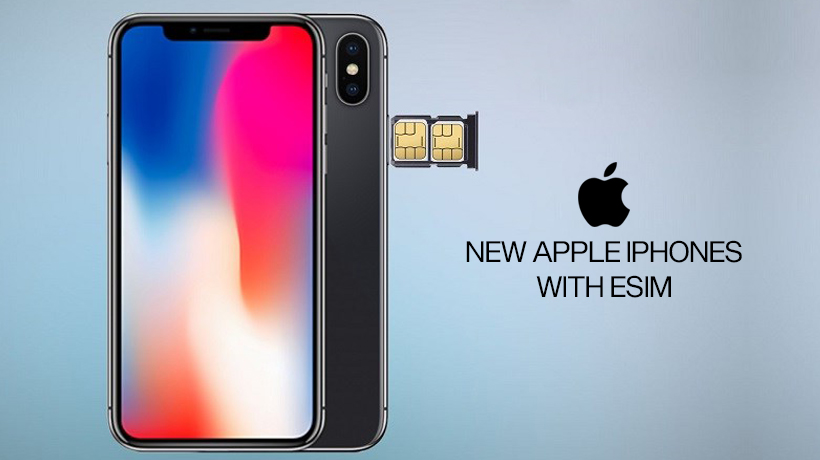 We must tell you that this process is for the post-paid users.
For the Airtel eSIM, we need to first request for an Airtel eSIM to the Airtel telecommunications.
For this we need to send an SMS with a valid email address to 121. This could be written as- ESIM <valid email address>. This SMS must be sent to 121 for requesting to get a new eSIM.
We would receive a confirmation SMS from Airtel in reply and we need to type 1 and respond this SMS.
After the above procedure gets complete, we would receive a QR code in the mail address that we had sent in the SMS. Shortly after, we would also receive an automated call from Airtel in which we need to confirm that we are interested in converting this SIM into eSIM.
Soon after this confirmation, we would receive an email from Airtel with QR code and all the required details of the eSIM and the instructions of the further procedure necessary to activate this eSIM.
If we want to cancel the activation of eSIM, we could send an SMS as: NOSIM to 121 (for post-paid users) and NESIM to 51619 (for prepaid users).
We can also use the Jio eSIM facility on the IPhone XS as well but the process for activation of a Jio eSIM is quite manual and we won't be considering that here.
After receiving the QR Code, we need to go to Add data Plans. These options would be available to you in the settings of your phone. On clicking the Add Data Plan Option, it would ask you for scanning the QR code and once you scan the QR code, you would get an option as to which type of SIM do you want your eSIM to be, Primary or Secondary. Once you have selected these specified options in your IPhone XS, you would have some other settings to configure and once everything is ready, you are ready to go.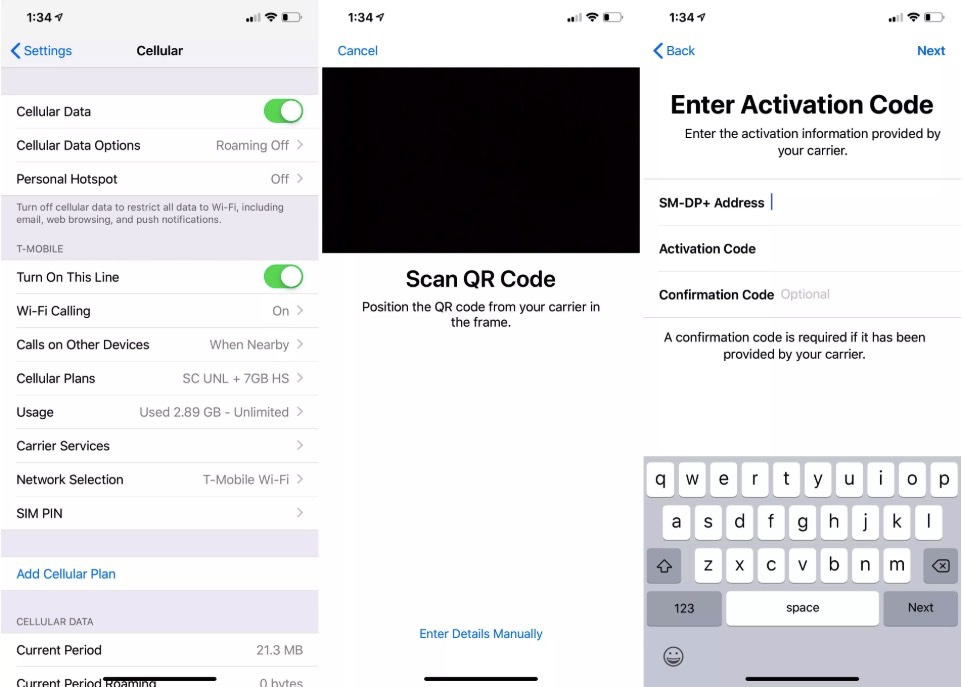 You must keep in mind the fact that the QR Code once used cannot be reused again. This is a one-time process.
So now you are ready to go. You would no longer require the physical Airtel SIM. The activation of the Airtel could take some time.
Sometimes the activation process takes 5 minutes, but it could also take as long as 24 hours. Once the eSIM gets activated, you would be able to see the Airtel network in your network configurations.
Now you are ready to use your Airtel eSIM on your new IPhone XS, IPhone XS max or IPhone R.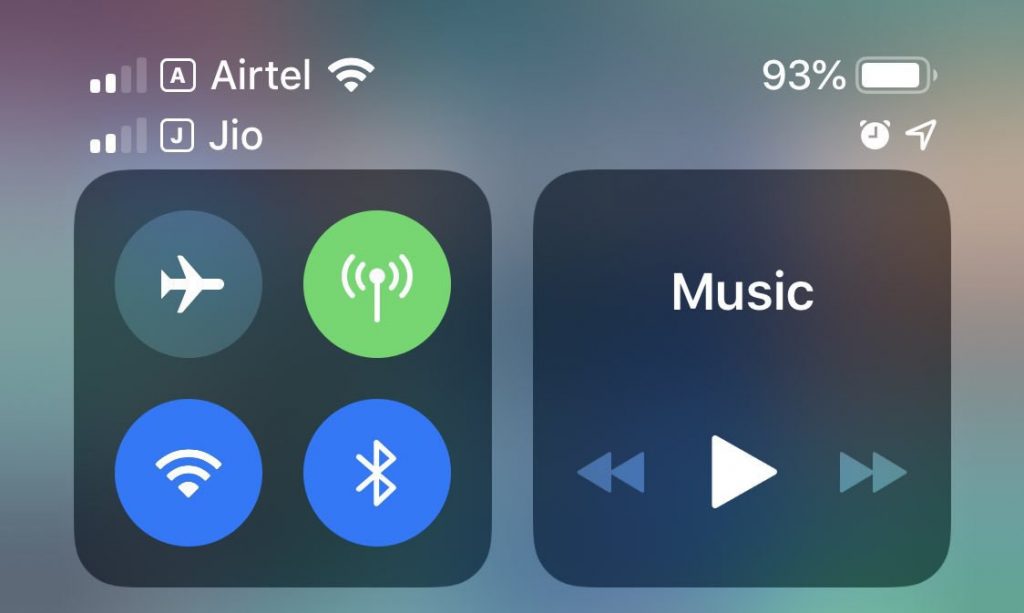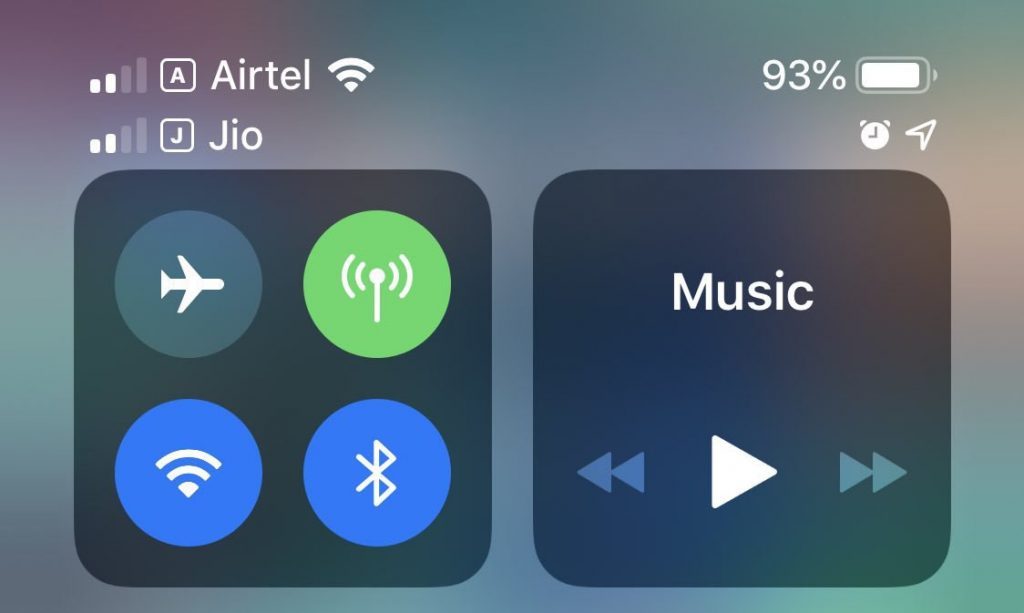 Here is a dedicated video for the corresponding thing which show how eSIM Card Activation Process AirTel Jio works.
Let us know if there is any queries regarding eSIM Card Activation Process AirTel Jio via comments below.
Thanks for your time on reading this article see you around!