Hello all, in this article we will be discussing about How To Flash Custom ROMs Using TWRP. Go ahead and read out full article to know all about flashing ROMs with TWRP.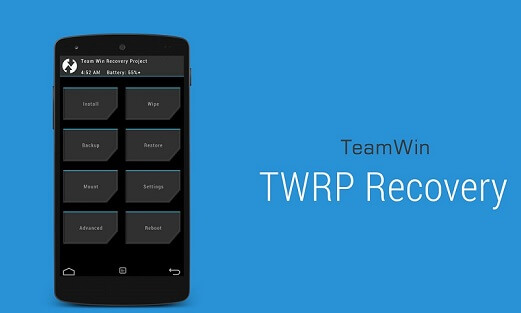 About Custom ROM:
Android is open source, so developers can take its code, add features, and build their own operating system images for Android phones and tablets. This new operating surface with "extra" features is known as a custom ROM.
Stock ROM:
A stock ROM is the version of the phone's operating system that comes with your phone when you buy it.
A custom ROM is a fully standalone version of the OS, including the kernel (which makes everything run), apps, services, etc – everything you need to operate the device, except it's customized by someone in some way.
What you need to flash a custom ROM?
Well, you don't need much, If you are a beginner. It may sound like a very difficult task but trust me, it is not. You just need a device with TWRP recovery and a Custom ROM compatible with your device
How To Flash Custom ROMs Using TWRP:
First Boot into recovery, with the file or ROM you want to flash in your phone's internal storage.
To boot into recovery – Switch off your device, Hold Volume up + power button.
Now once you are in recovery, Take a full backup of your ROM which can be further used if your device gets struck in bootloop or gets bricked. You can use this backup to restore.
Once backup completes, Just head over to WIPE section of TWRP and click on advanced wipe, WIPE everything except internal storage(If your device doesn't support SD card or if the ROM you want to Flash is in your phone's storage).
Now just click on install head over to the directory/folder where the zip dile(The ROM) is.
Select it and swipe to Flash.
The ROM will be flashed, once done WIPE cache and dalvik/cache.
Click on Reboot and wait for your phone to boot. The first boot will take some time.
So, guys these were some basic and easy steps on how to flash a custom ROM using TWRP, i hope you guys liked this post, if you have any query comment below.