Frustrated with shorten battery life of your smartphone ? Well we will be sharing simple easy tips and trick about How to Increase Battery Life Android Phones in this article.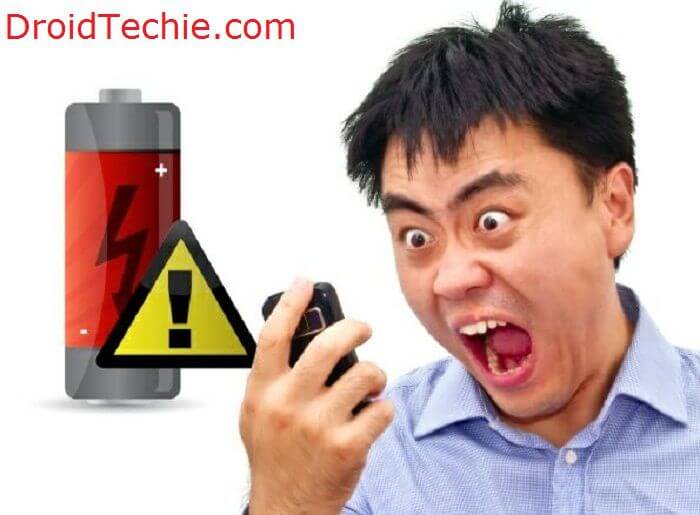 Are you facing these kind of issues ?
Phone battery dies really fast.
Android Smartphone goes down too fast.
After you follow these steps to save extend you Android smartphones you will be able to extend you phone battery life to some extend.
Nowadays were every one has a basic or advanced Android smartphone facing a huge battery drain issues, on the other hand Smartphones vendors are launching massive battery powered smartphones, yet that's a good move but what about users owning smartphones having less battery power capacity. To tackle this issues we will be sharing some simple and basic steps to extend / increase battery life of your Android smartphone.
How to Increase Battery Life Android Phones
1. Switch off Applications like GPS or Bluetooth, Hotspot When Not In Use
You must be knowing this fact that running unwanted hardware is the main cause of battery draining specially GPS navigations, Bluetooth, Hotspot.
2. Do Not Overcharge:
Many a times we do this or this happens accidentally that we put our smartphones on charging mode and left for hours and hours also many of us has a habit of putting our smartphones at night as we don't have much time to get it charged while on working hours, well that's good but when you leave your phone overnight in charging mode it gets overcharged which degrades the performance of battery life.
3. Use Battery Saver Mode At Night:
This is a great step to follow every night, one can use battery saver mode at night period as phone don't need that much power to operator while on idle mode. Battery saver mode uses the less battery consumption because if stops using the whole cpu and uses as per need in a limited manner, most probably it affects the running performance but its a good idea to save battery charge at night.
4. Lower Down Screen Brightness:
Sceen brightness play an important role in battery consumption, lowering down your screen brightness can save a lot of battery. The tip is to keep your battery at manual mode and make sure it is set position that your screen is visible properly and clearly.
5. Use Lite apps and force close background unusual running apps:
If you are and high addicted facebook user then you must be knowing that facebook can be a cause of high battery drainage, well to handle this you can try out Facebook Lite.
Force close background unusual running apps with the help of greenify app, this app works well on both rooted and non rooted android devices and help to force close apps which are not in use.
Hope this small easy tip guide will help to Increase Battery Life Android Phones, yet if you having suggestions related to this article feel free to shout via comments below.