Simple easy steps how to Unblock Yourself from Someone's WhatsApp Account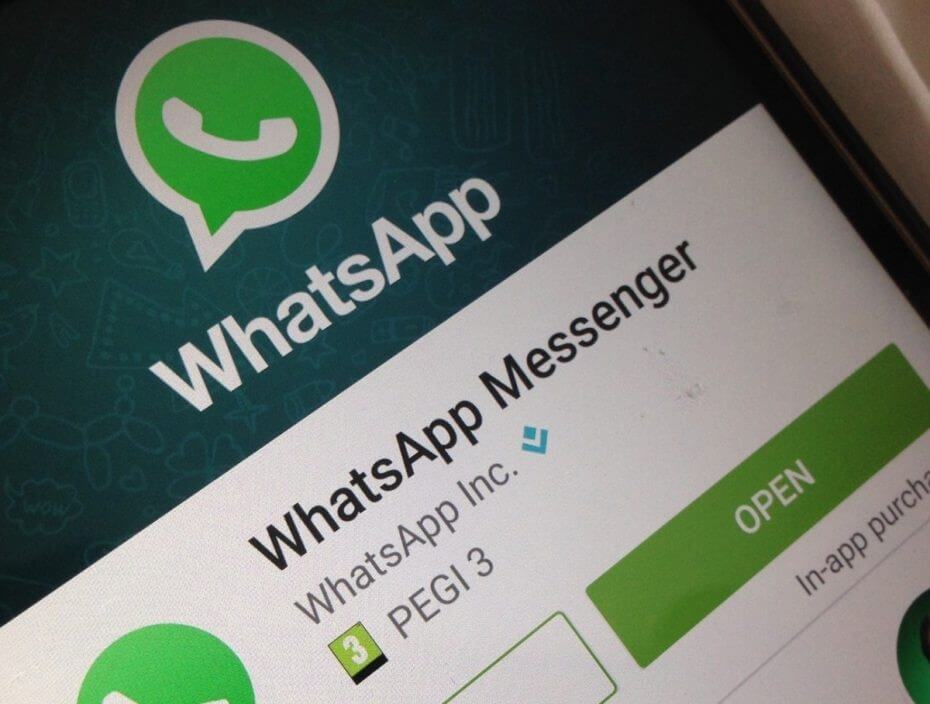 Your friend blocked you on WhatsApp?? Unblock yourself by following few simple steps.
Hello friends. Today we are here with an amazing and a very useful WhatsApp trick for you. It is very simple and interesting.
As we all know that the modern era is completely dominated by social networks. A person can live without water for few hours but can't live without connecting to social network such as Facebook and WhatsApp.
WhatsApp is an app without which social media is incomplete. It keeps u in touch with your near and dear ones. Some times what happens is that your friend blocks you on WhatsApp and you are unable to send messages, images or videos to them. At that point of time you really feel yourself helpless. Now you don't panic and don't feel helpless because we are going to give you a really wonderful trick to overcome this situation.
You can unblock yourself by following this few simple steps.
First check that you are able to see your friends profile picture, last seen, WhatsApp status or not?? If not then you have been blocked by your friend.
Second check that your message is being delivered to your friend or not. If you only find a single tick mark on the message for a long time it means that your message is sent but not delivered. This also shows that you have been blocked.
Note: In this unblocking process you will not find your WhatsApp backup. If you will restore your backup, you will not be able to unblock yourself.
Unblock Yourself from Someone's WhatsApp Account
Follow this steps to unblock yourself.
First of all, open your WhatsApp.
Next go to settings -> click on account then press on delete my account.
Now enter your phone number and delete your account.
Now uninstall your WhatsApp messenger.
Once your WhatsApp gets uninstall completely, restart your phone.
After that go to play store and reinstall WhatsApp messenger.
Now open WhatsApp and follow all the steps to start using WhatsApp again.
That's it!! Now you have been successfully unblocked yourself without knowing your friend. Now you can message your friend who blocked you.
Also Read  : Track Who Visited Your WhatsApp Profile [Prank]
If you are facing any troubles issues related to Unblock Yourself from Someone's WhatsApp Account feel free to seed your comments below.