Now high quality calling won't be paid anymore know How to Make Free Unlimited Calls With Bigo App.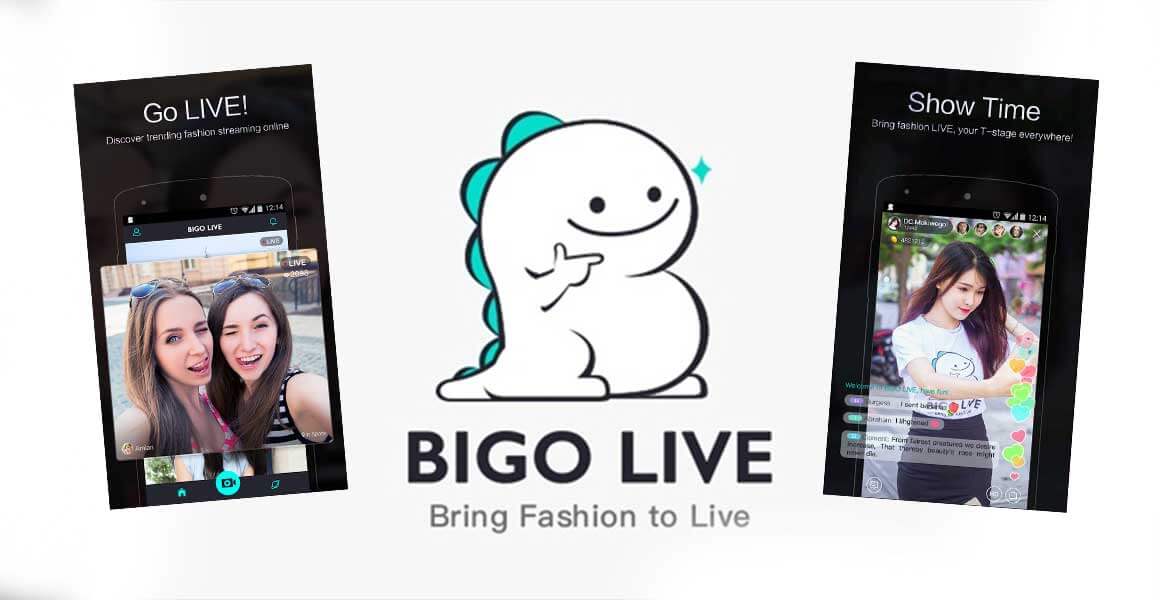 Do you have a smartphone? and using it for cool purposes like using internet and calling your friends? Did you every think that if you could make Free Local and International calls you could not only save your money (Balance) but can also use that saved money for other purposes.You can make free unlimited calls to anywhere from anywhere with an superb app called Bigo.If you don't have main balance in your sim and you want to call your friend and you couldn't then this app would be worth using it.By using this app (Bigo) you can make free calls without any charges.
Make Free Unlimited Calls
With Bigo App
You can use this app to call anywhere in the world for free of charge.The best thing of this app is the called person isn't required to have Bigo App Installed or Internet Connection.Means if you can calling your friend he doesn't required to have internet connection or Bigo App, you can talk with him without any problem.So, you don't need main balance and the person you are calling doesn't required internet or bigo app.
Some of the Benefits of Bigo App
Bigo app provides Free 400 Credits Per month and 10 Credits for just opening and logging in the app daily.(Approx. 80 Min) (Means you will get 80 Minutes for Free Calling with 400 Credits)
Credits can be used to Make Free Calls through Bogo App.
You can earn 20 Credits for Just Referring a Friend.
You will notice the call rates are varying for different Countries/State etc (ex. the charge for calling to India can cost upto 10-12 credits per minute while the charge for calling to USA can cost upto 3 credits per minute)
But you will be charged on the basis of seconds and not minutes so don't worry if you can't talk the whole minute 😀
The best thing about this app is if your friend have also intalled bigo app you can talk with him for unlimited minutes.
How to Make Free Calls With Bigo
Simply download the Bigo App from Here.
Install the app and Sign up for the app by entering details like Mobile number etc
Once sign up completed you can make unlimited Free Calls with Bigo.
You are done! Now you can make Free Calls to your Friends.
Though you can make Free Calls through the Bigo App by earning credits and you will be provided 10 credits for just opening the app daily and 20 Credits for referring a friend you can refer unlimited friends and earn unlimited Credits to Make Free Unlimited Calls.I Recommend this app as it doesn't required your friend to have The Bigo App installed.We will be posting more tech tips and tricks like this but for that we want your support and your can support us by simply clicking on the Share Button and get more tutorials like this one.