In this post we will be sharing a simple guide how to Install Remix OS Latest Build on your Laptop or Computer in just 5 Minutes.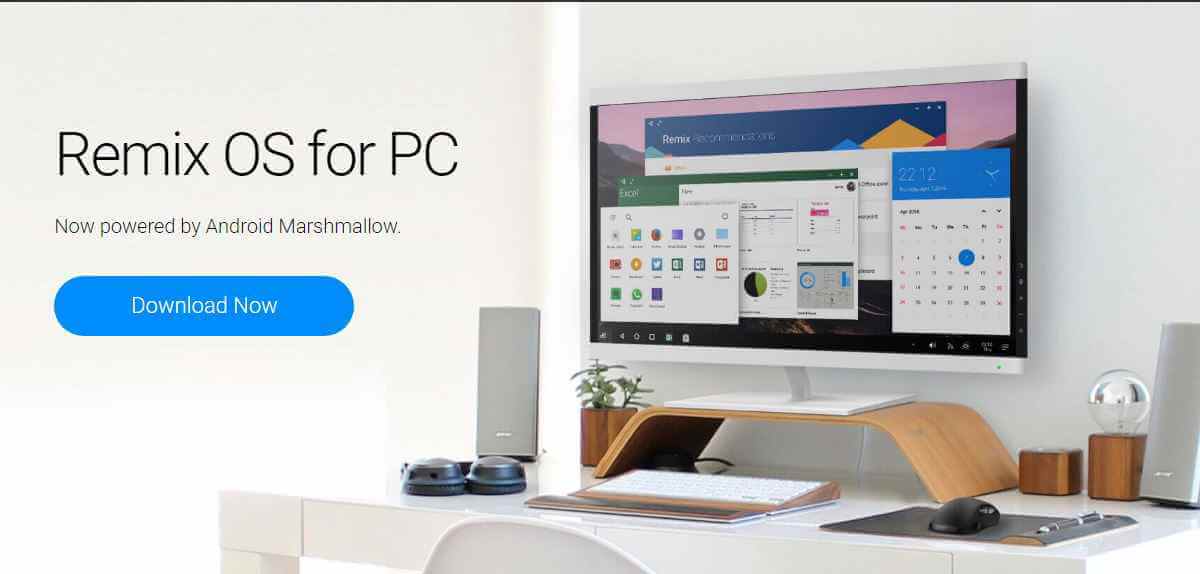 Remix OS is most tending over all android lovers who want to have a experience on computer or laptop, Remix OS simply provides a full featured access to latest android experience on PC computer, laptop.
Remix OS is the Future of Android PC is now on Android Marshmallow with the latest build. Install Remix OS Run Android Operating System, and all Android Apps in your PC, With the help of This Remix OS, which is developed By Jide Technology.
Some lines about Install Remix OS:
Remix OS is a computer operating system for personal computers, and based on the ARM architecture and ships preinstalled on a number of 1st- and 3rd-party devices. Remix OS for PC allows users to run Android applications on any compatible Intel-based PC.                                       -Information Source
Lets get started about [How To] Install Remix OS 2.0 on Laptop or Computer Latest Build:
Requirements to Install Remix OS:
Microsoft Windows can be any Version of Windows Installed in it.
Legacy Mode Enabled from BIOS, if not do turn it on from BIOS manually.
USB Drive (PenDrive) at least having capacity of 8GB or more.
 USB 2.0 or USB 3.0 for faster installation.
How to Make USB flash disk drive:
First Download Remix OS for PC: Visit Official Site.

Install Remix OS

Select Download links as per your computer architecture.
After Downloading Remix OS you need to extract those files you will find 2 files on extracted folder an ISO file and a USB tool, after getting these files now its time to get ready for further steps.
First format USB Drive | PenDrive.

Format Flash USB Drive

Now run USB tool as administrator.
Browse and Select the Remix OS ISO file.
Select USB Disk Drive and click on OK button.
After this USB tool will automatically make a bootable flash disk, it may take a while in this process.
How to Run Remix OS on PC Laptop with Pendrive | USB drive:
Follow these steps only after you have completed above steps.
Now Plugin your Flash drive to your PC Laptop and restart your PC | Laptop.
While restarting on the first BIOS screen you will get a option to boot option like press F1, F2 etc. This can be different as for different PC's and Laptop's.
Select USB drive from propmt screen on BOOT menu.
Now you will be booted to Remix os Installation, leave the default process as it is it will install on your USB drive itself.
Follow the necessary thing which is required to make installation.
Wait for some time and be patient as it will take a while to get installed.
All done ! After successful  installation you are now ready to use Remix OS now.
Now from next time you just need to insert USB drive and select the same on Boot menu to use Remix OS on the GO, you do not need to install remix os multiple times the above process is only for one first time.
Enjoy your portable Android Remix OS on your PC | Laptop whenever you need.
Also Read : [ How to ] Use Multitasking Feature Android Nougat
If you a facing any troubles related to install remix os please let us know via comments below !