Reliance Jio Started Mobile Number Portability,Here is how you can switch to Jio without changing your primary number.
Mukesh Ambani's much awaited Reliance Jio has officially been launched. This service will be rolled-out for all, starting from September 5th under the name of Welcome offer and will be free until December 31, 2016. The company hope that the rival companies will work in harmony with Jio to achieve Prime Minister Modi's vision of Digital India.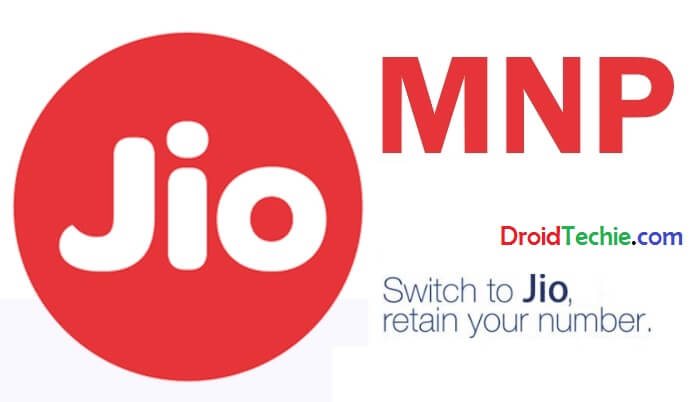 The company said in a statement that the company looks forward to co-operation and working together with the rival companies to achieve the vision of Digital India. "We appreciate the announcements made by the incumbent operators welcoming us to the industry and assuring that they will fulfil all their regulatory obligations. We expect the incumbent operators to fulfil their regulatory obligations in the letter and spirit," the company added.
As part of its free Welcome offer, it is also possible to port in an existing mobile number to jio. Clearly, RIL wants more and more customers to switch to Jio, which may not be very good news for incumbent companies. Now any one can switch to Jio using MNP(Mobile Number Portability) without changing their existing number.
Reliance Jio Started Mobile Number Portability
Here is the step by step process.
To port in, send PORT mobile number (i.e. PORT xxxxxxxxxx) to 1900 from your existing mobile number which needs to be ported to Jio.
Download MyJio app from play store and generate offer code.
Visit any of the Reliance Digital / Dx Mini with the port out code and your Free Welcome Offer code along with the Handset.
To avail Jio sim, you have to submit a copy of your address and id proof along with a passport size photograph.
That's it. You are done.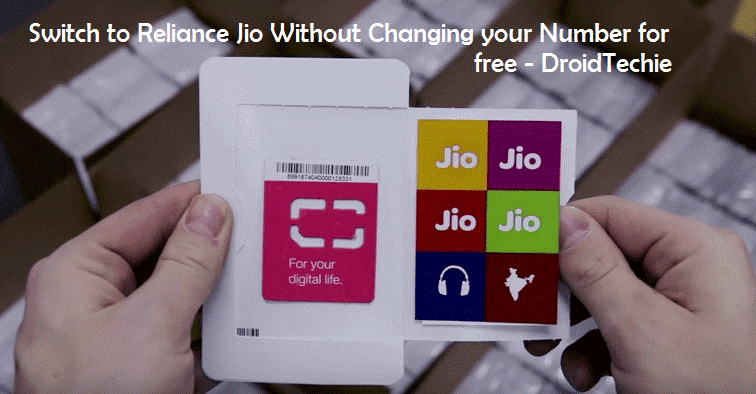 Also Read :
As a part of Jio welcome offer, you can enjoy unlimited HD voice & Video Calling, unlimited SMS, high-speed data and access to host of Jio premium apps till December 31, 2016. Post December 31, 2016, you will need to opt for a tariff plan to continue using its services.